The 12th China (Zhongshan.Xiaolan) Light Industry Machinery Exhibition 2016

Jstomi and Jsway toke 3 machine tools to this exhibition-- slant bed CNC lathe machine CF36, B8D and Swiss type lathe A285-10.

CF36 - Traditional Product
with maximium production and biggest market share in Guangdong province.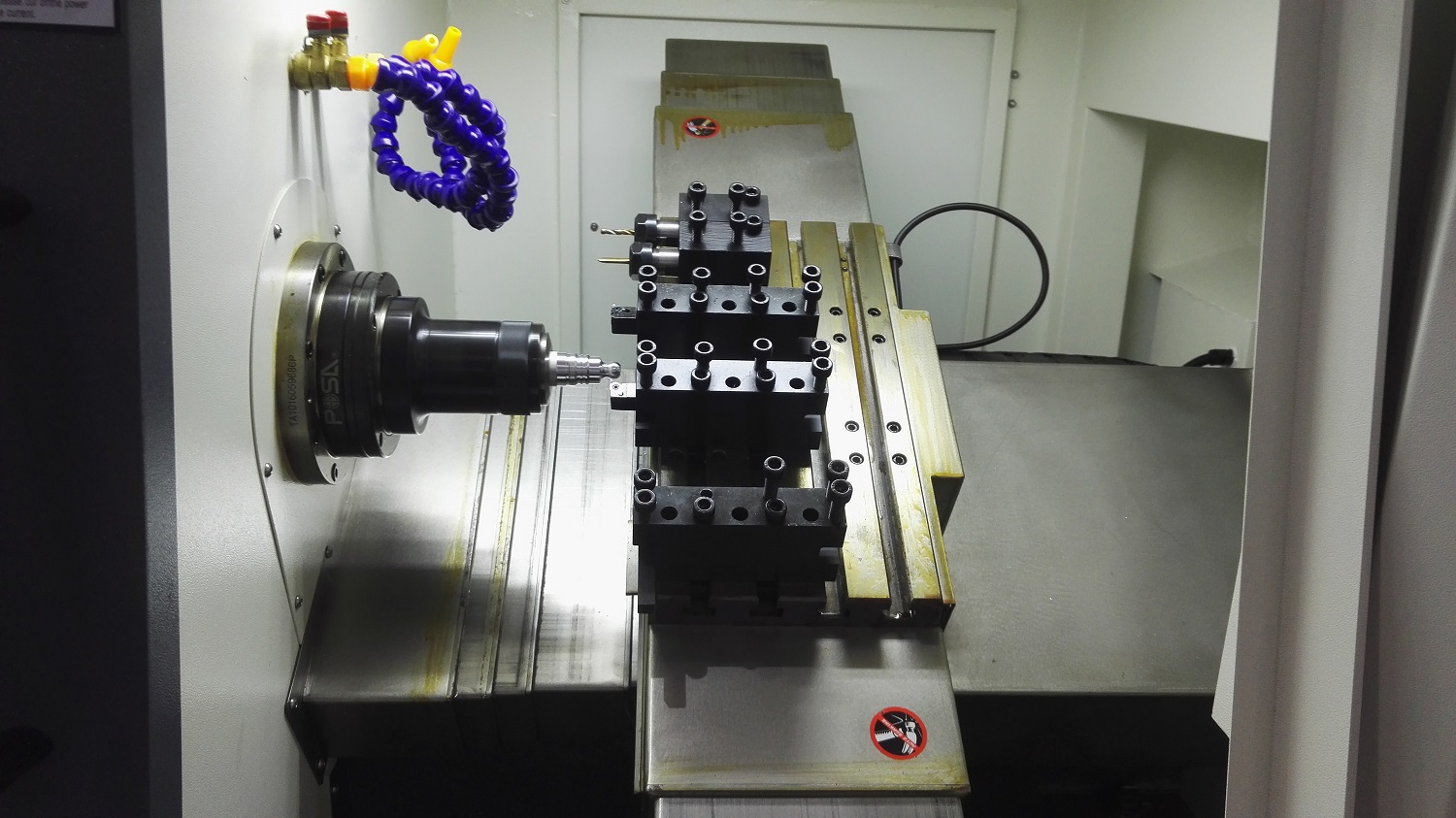 B8D- slant bed 4 axis lathe with 8 live toolings and 8 station turret.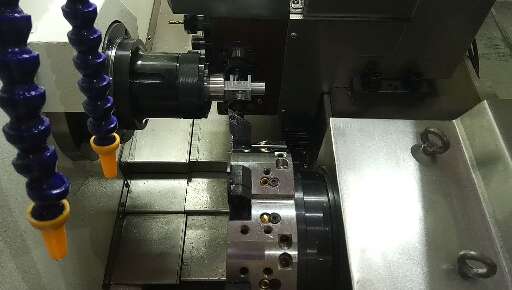 A285-10 double spindle 5 axis swiss type lathe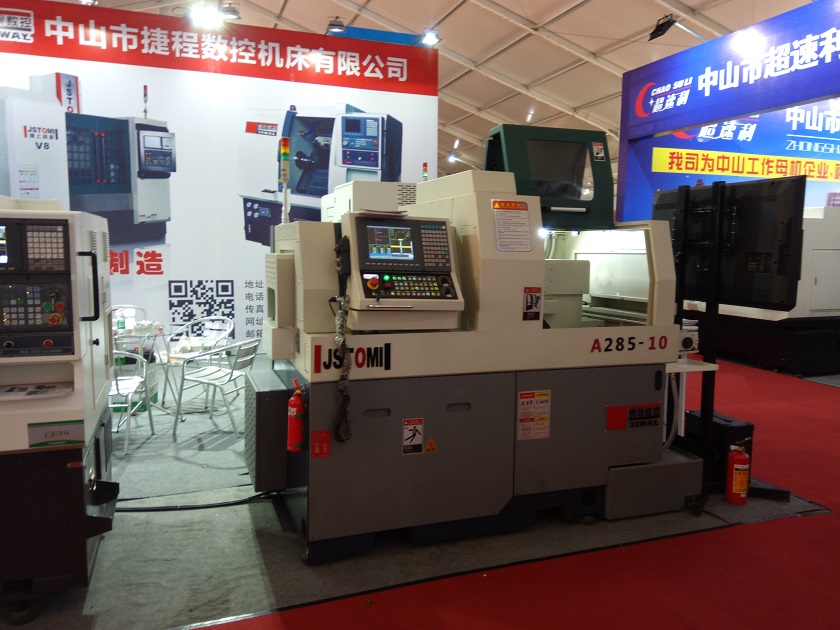 About the exhibition

Zhongshan as the representative of the Pearl River West Bank city, is an important industrial production base. Exhibition venue - Xiaolan Town, located in the heart of the Golden Circle City in the Pearl River Delta region, the regional trade center is the center of the town of Guangdong province and the Guangzhou, Shenzhen, Zhuhai, Hongkong, Macao airport, national and provincial highway through the whole territory. Plus completed Guangzhou, Zhuhai light rail station Xiaolan establishment and planning in Hong Kong Zhuhai Macao Bridge, the Xiaolan has become one of the most important transportation hub in the Pearl River delta.
Xiaolan is north of Zhongshan industrial city and commercial center. China lighting capital - Guzhen, Chinese home appliance industry base - Nantou, China small household electrical appliances production base - Dongfeng, Southern China street lamp production base - rail, the country's largest home appliance production base - Shunde and other important industrial base and closely linked to xiaolan. Xiaolan Town is the central town in Guangdong province and development according to the strategic positioning of Zhongshan sub center, formed the industrial hardware products, electronic sound, food and beverage, chemical adhesive, clothing and footwear, printing and packaging industry, has won the "Chinese hardware industry base", "Chinese electronic audio industry base", "Chinese locks export base" a national industrial base of the title.
In 2012, the town has 9870 industrial enterprises, 321 industrial enterprises of scale; with the national and provincial famous brands of 149, of which 15 A Well-Known Trademark in China, Chinese brand-name products 12. With Vatti, Ricky, palm garden, Dahua intelligent Changqing and many other listed companies, both domestic and international large multinational consortia and large companies to establish joint ventures or production base in Xiaolan town. In 2012, the total industrial output value reached 48 billion 597 million yuan, the private economy accounted for more than 75% of the total economy.