Note of JSWAY official address change
by:Mr,lu
1507 browse
Time required for reading:5
Notice of JSWAY business address change
Dear Value Customer:
Due to the needs of our company's business development, from January 1, 2022, our company has moved to a new office address. The specific contact information is attached. We apologize for the inconvenience caused to you and your company due to the company's relocation. , and thank you for your long-term attention and support.
New office address: No. 3, Zhichuang Road, Intelligent Manufacturing Equipment Industrial Park, Banfu Town, Zhongshan City, Guangdong Province
Tel: 0086 760 22185850
Fax: 0086 760 22185851
Website: www.jsway-cnc.com
Email: sales@jsway-cnc.com
Contact: Mr. Lu
Welcome to visit us!
New plant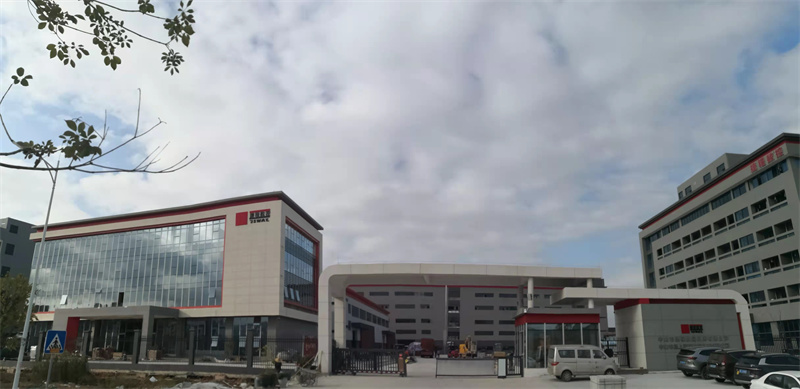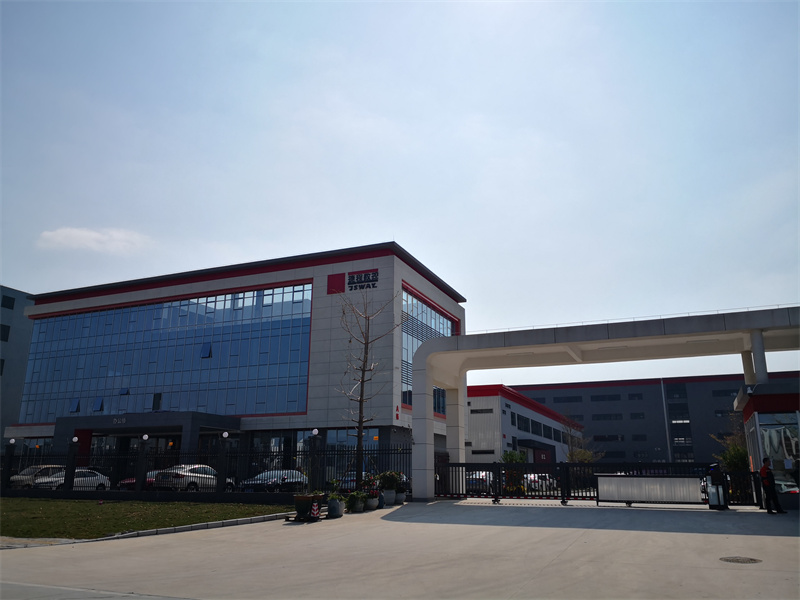 Inside the assembly line of JSWAY cnc lathe CF36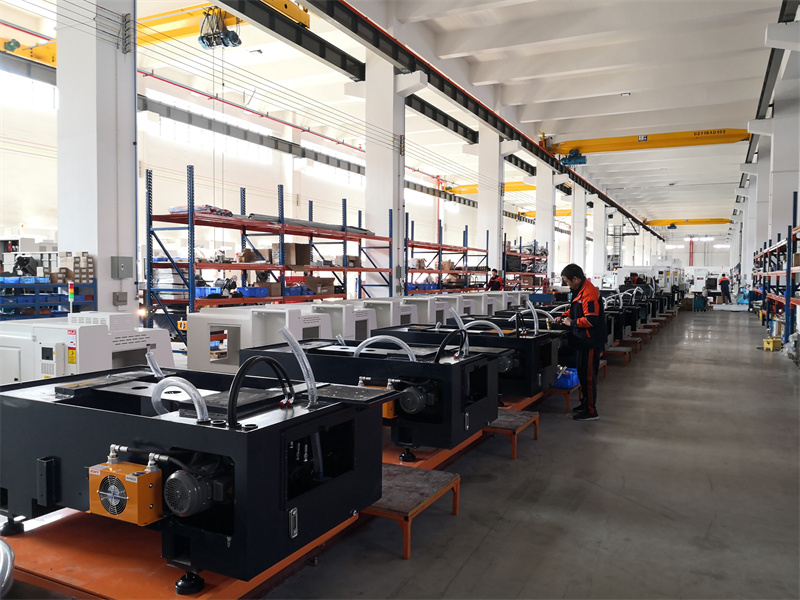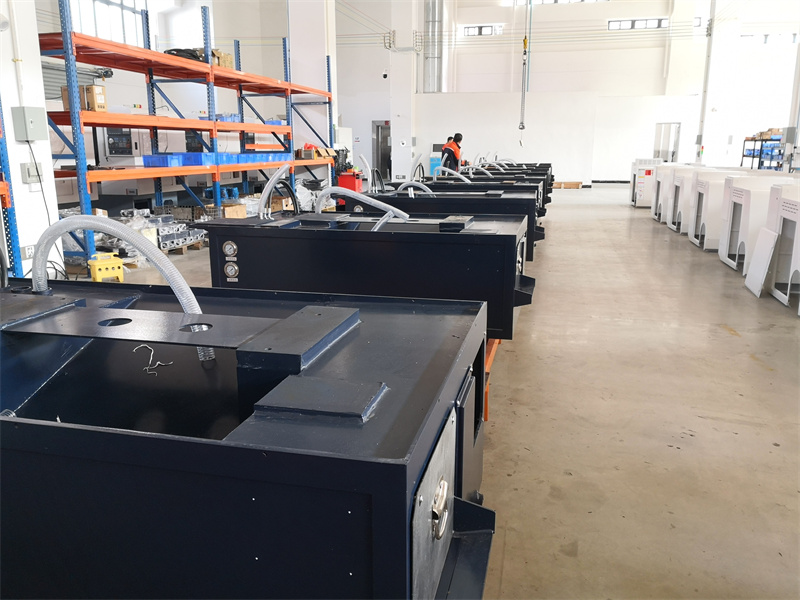 Machine in stock of M46 slant bed lathe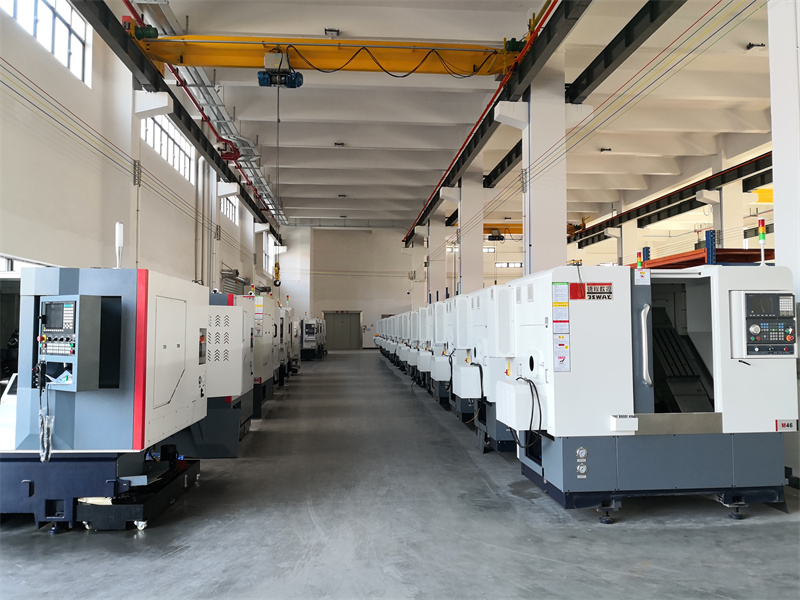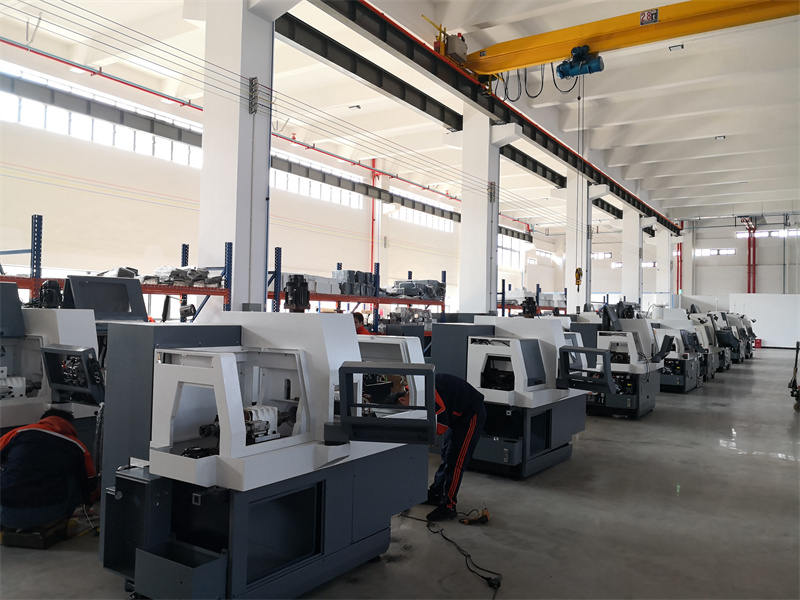 Machining workshop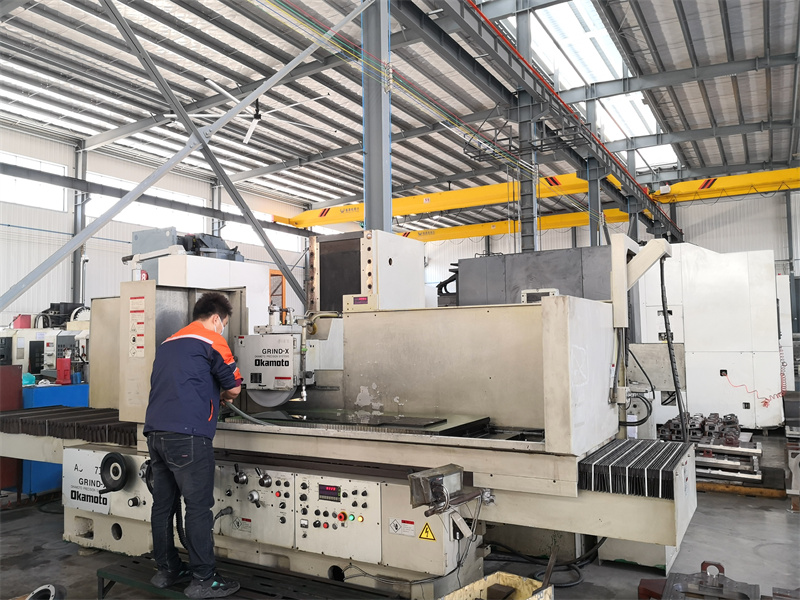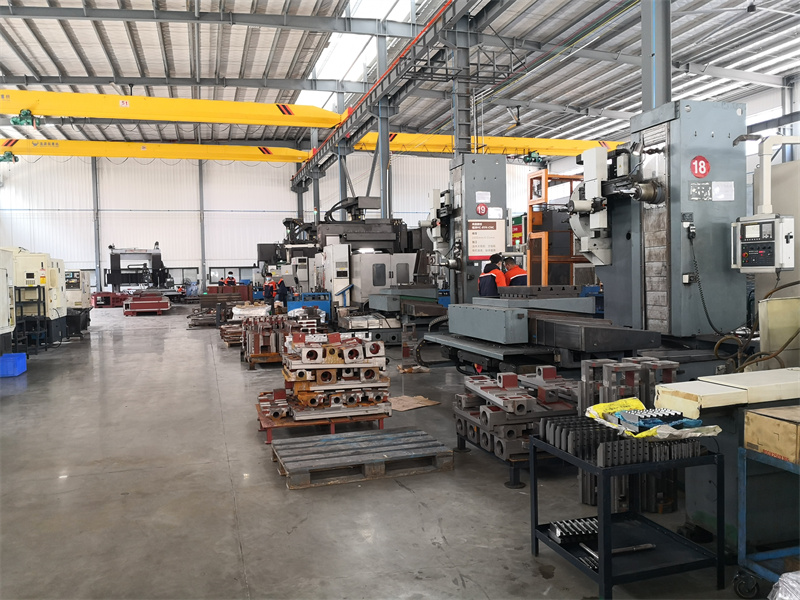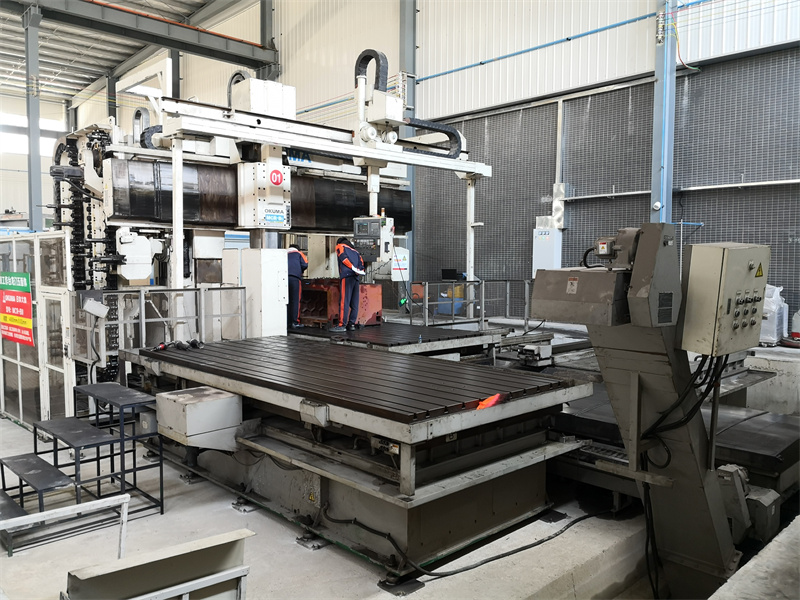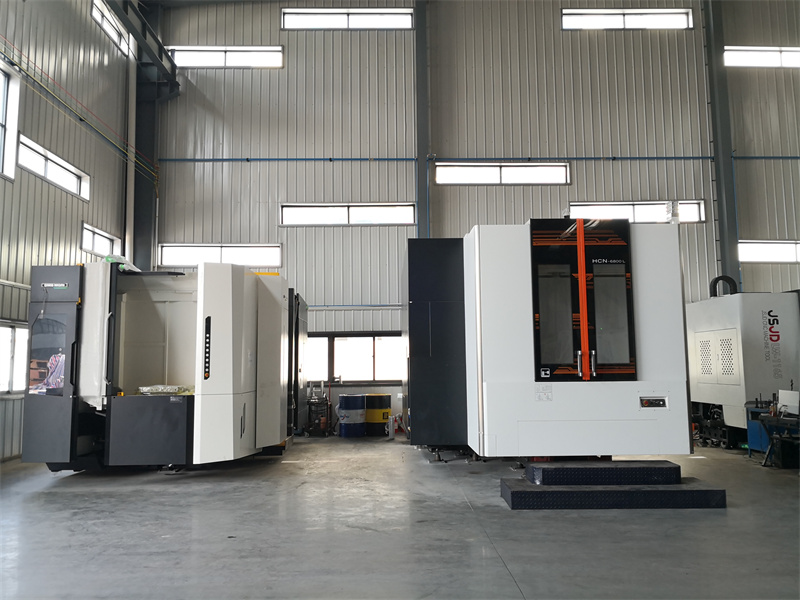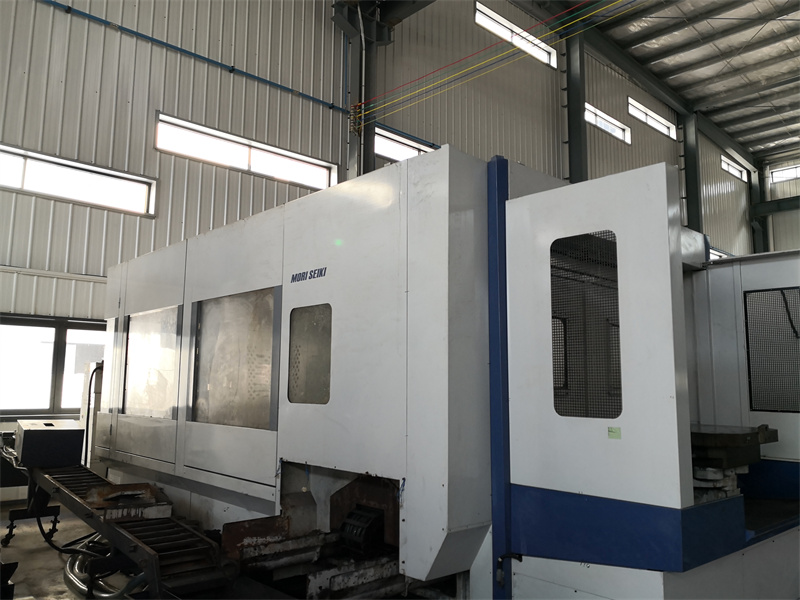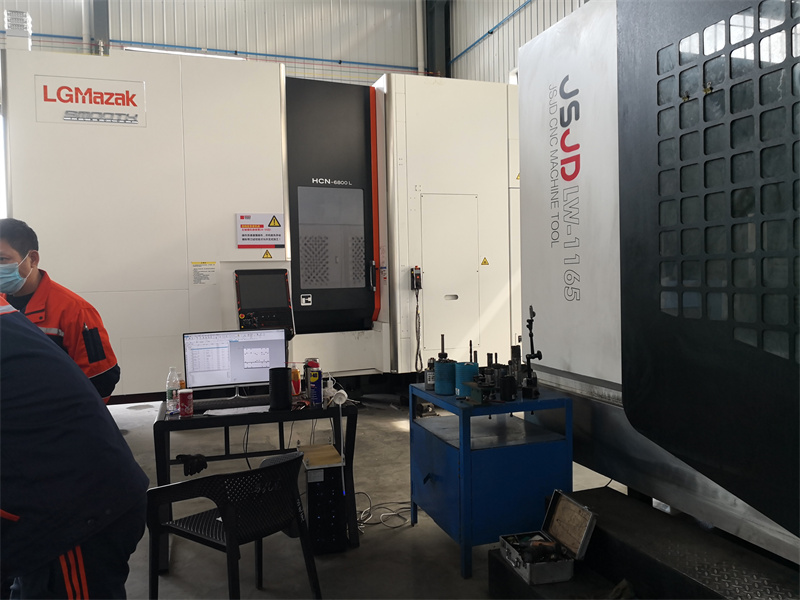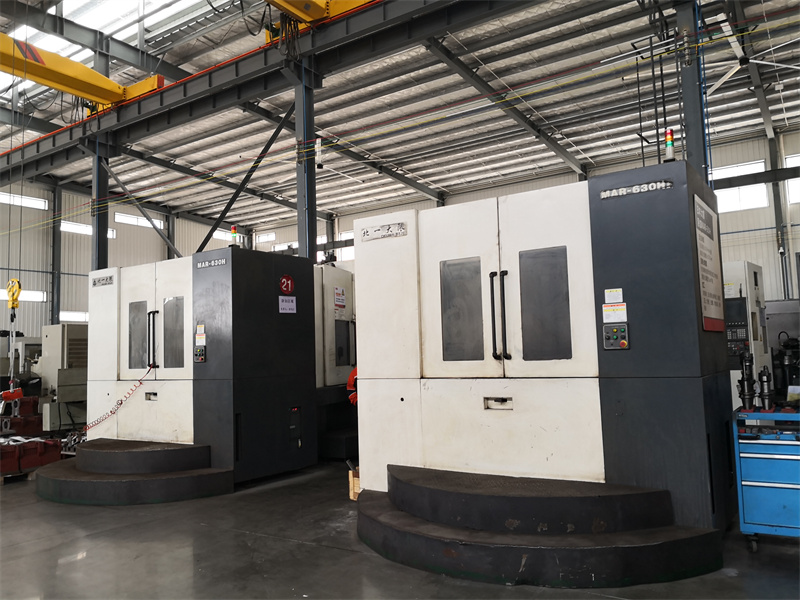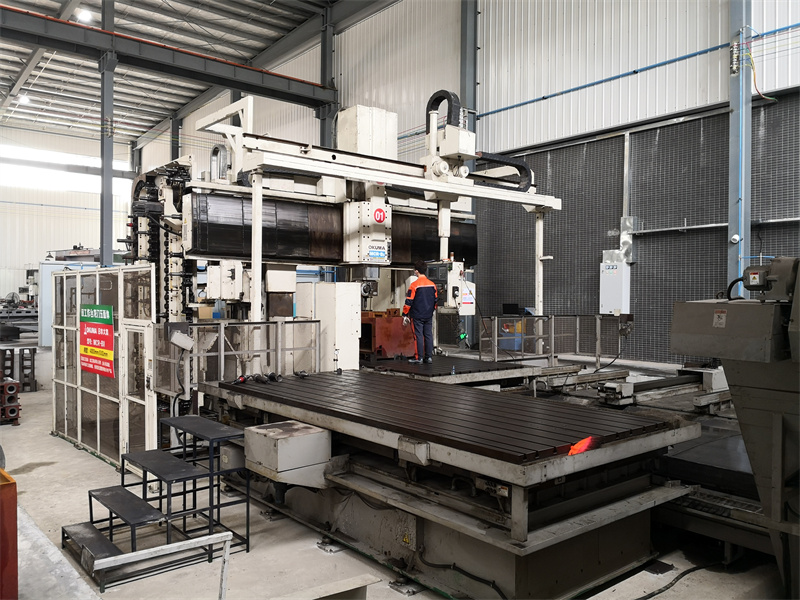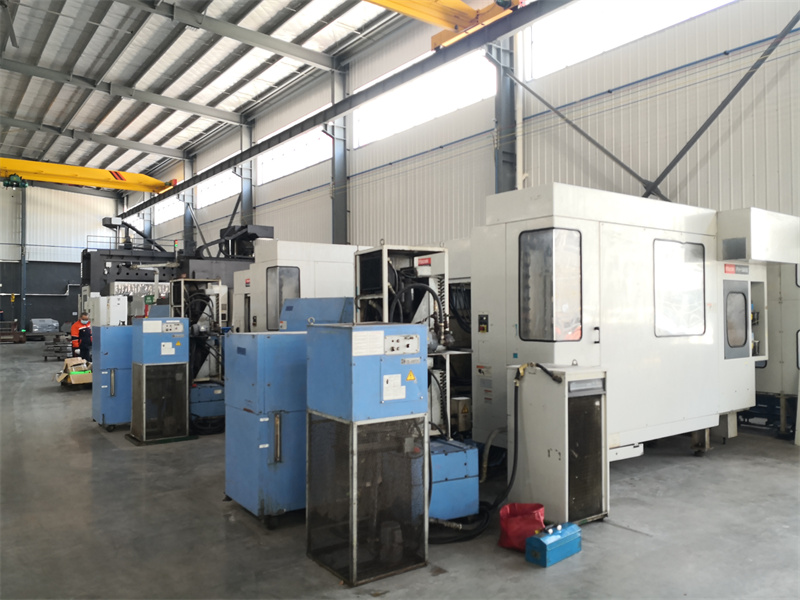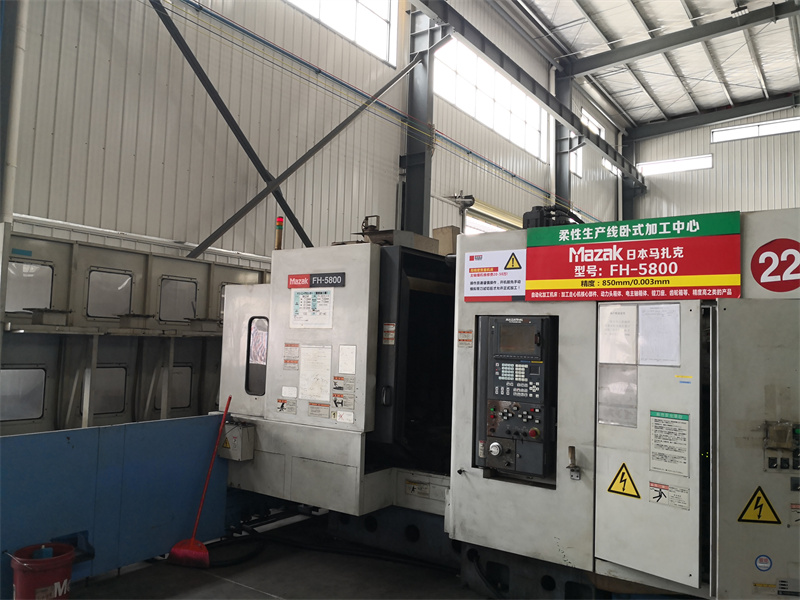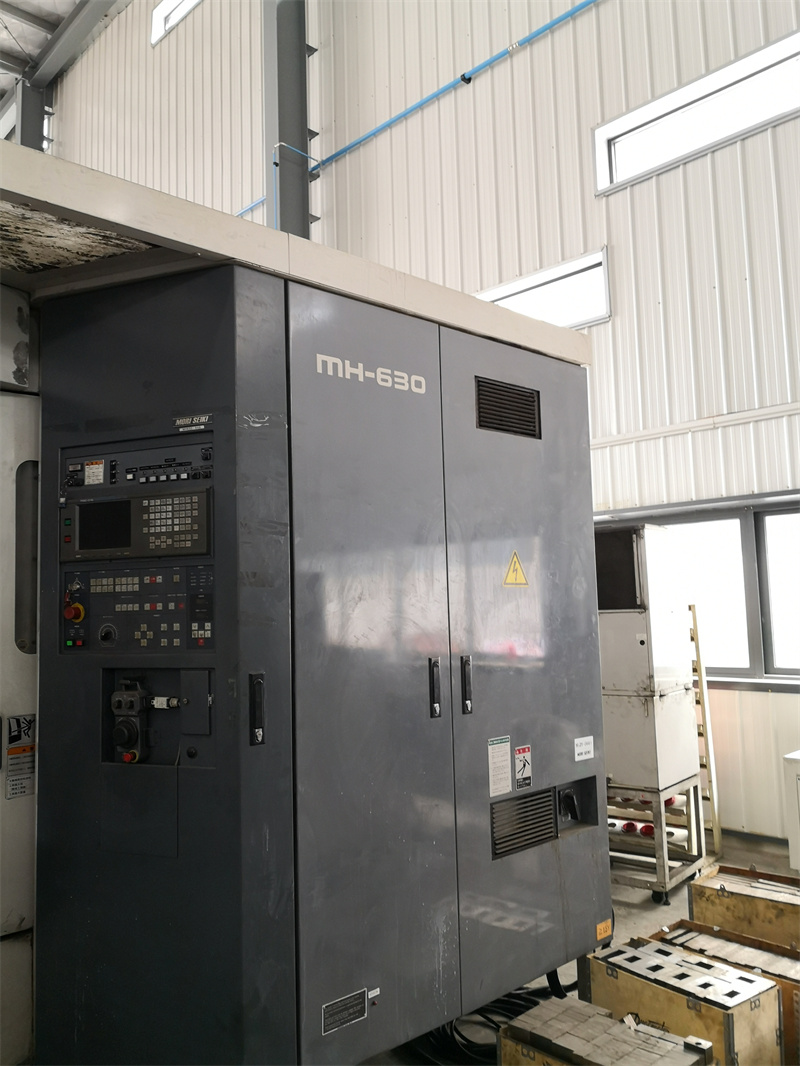 Submit successfully
We will review as soon as possible