As one of the most influential China's machine tool fair, the 7th version of CME2021 held at NECC Shanghai. The total exhibiting space reached 130000m2, distributed in 4 halls. With over 1,500 brands showcasing their latest tech, the UFI certified fair was divided into five categories, i.e. Metal Cutting Machine, Metal Forming Machine, Measuring Tools, Machine Accessories, and Smart Factory. The total number of registered visitors was 150,000 persons an increase of 10% compared to last year.
Time: May 6th to 8th
Exhibition Booth: 4-A02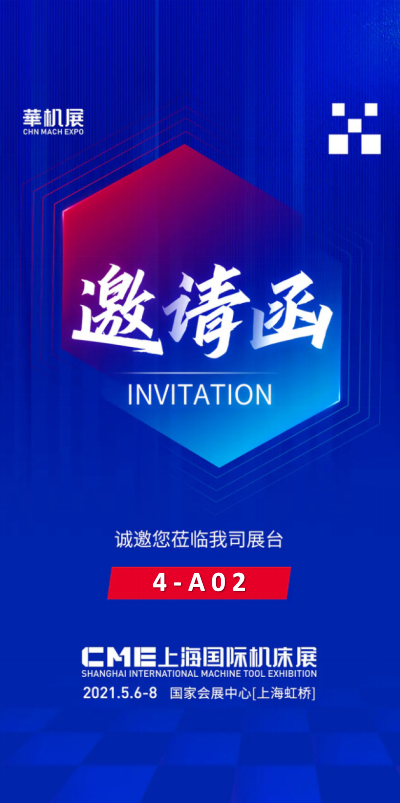 JSWAY takes swiss lathe and living tools turret to the show.

1 .D206 in Fanuc controller(double electrical spindle, 6 axis)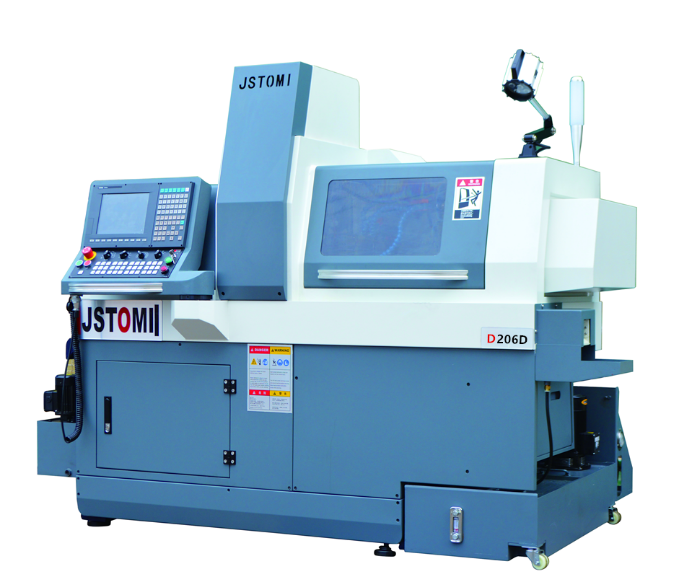 2. A366 in Syntec controller(double mechanical spindle, 6 axis)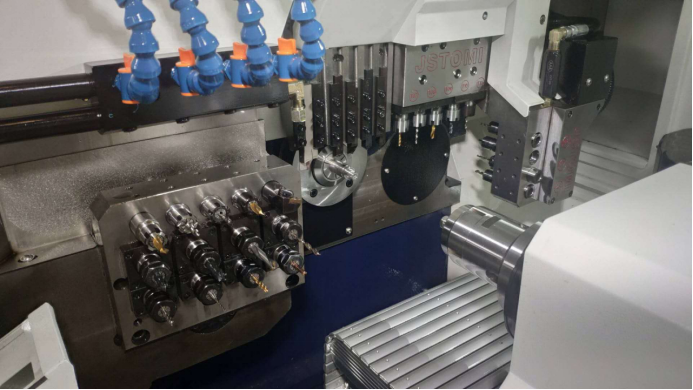 3. SY300 and JS300 with Sautor live tools turret.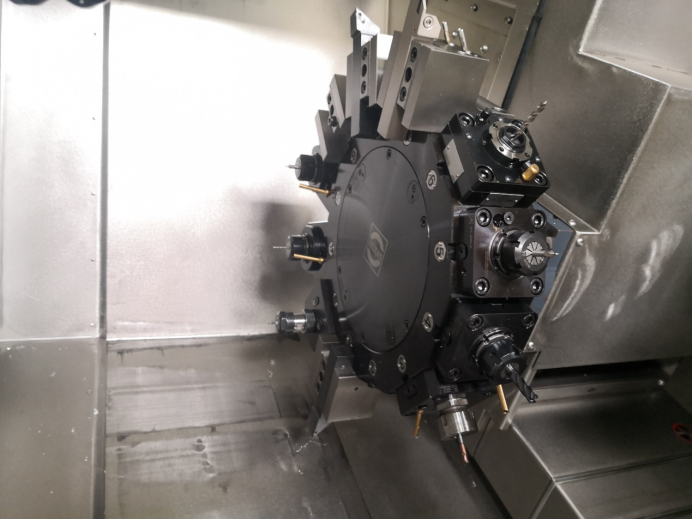 95% of the exhibitors were satisfied with the quality of visitors, who most are management and technical persons coming with business purpose. 92% of the exhibitors expressed their satisfaction to reach the expected results. 89% of the exhibitors were satisfied with the management and service of the organizer.