JSWAY will attend Shenzhen International Industrial Manufacturing Technology and Equipment Exhibition as an exhibitor, welcome to visit our booth.
Time: March 30th, 2021 - April 2nd, 2021
Address: Shenzhen World Exhibition & Convention Center (Baoan New Venue)
Our booth number: 3-H28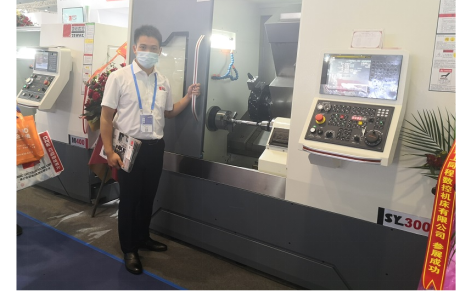 Friends in the manufacturing industry must know it:
After the Chinese New year holiday, what has been going up soaring?
Metals, crude oil, chemical materials, iron ore, coal and other raw materials have risen in price. The pressure from upstream "price hikes" has already affected the machine tool industry. Naturally, it is unnecessary to talk about CNC machine tools, and the core functional component companies such as bearings, guide rails, motors, and turntables inside the machine tools are also under the pressure of this wave of "raw material price increases".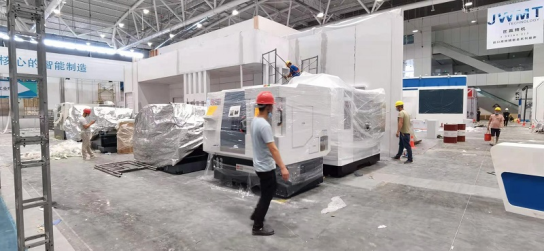 JSWAY take 3 kinds of new machines to the exhibition:
1. Turning center: B8D(4+4 living tools), SY300(Fanuc controller, with living tools turret), JS300(double spindle with living tools)
2. Swiss lathe: D205(electrical spindle,5 axis), D206(electrical spindle, 6 axis, Fanuc controller), A366
3. Machining center: LW1165. With vertical and horizontal spindle at the same time.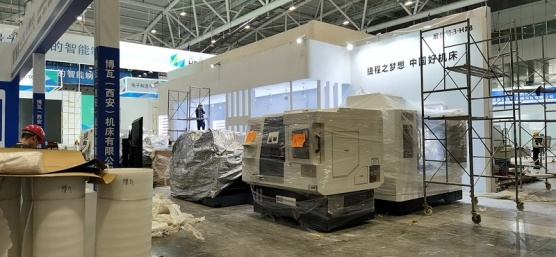 In the face of market changes, how should core functional component companies respond? The development of technology, the deep excavation of the industry, the transformation of marketing strategy, etc. It is necessary for you to participate in the ITES Shenzhen Industrial Exhibition site to listen and take a look at the winning ways of these core functional component companies!