JSWAY presses the "fast forward" button to resume production
by:lucien
10197 browse
Time required for reading:5
JSWAY presses the "fast forward" button to resume production
On February 23, 2020, Zhongshan TV Station and Zhongshan Daily came to JSWAY cnc machine tool Co.ltd to investigate the situation of epidemic prevention and control and resume production and resume production, and encouraged JSWAY CNC to resume production.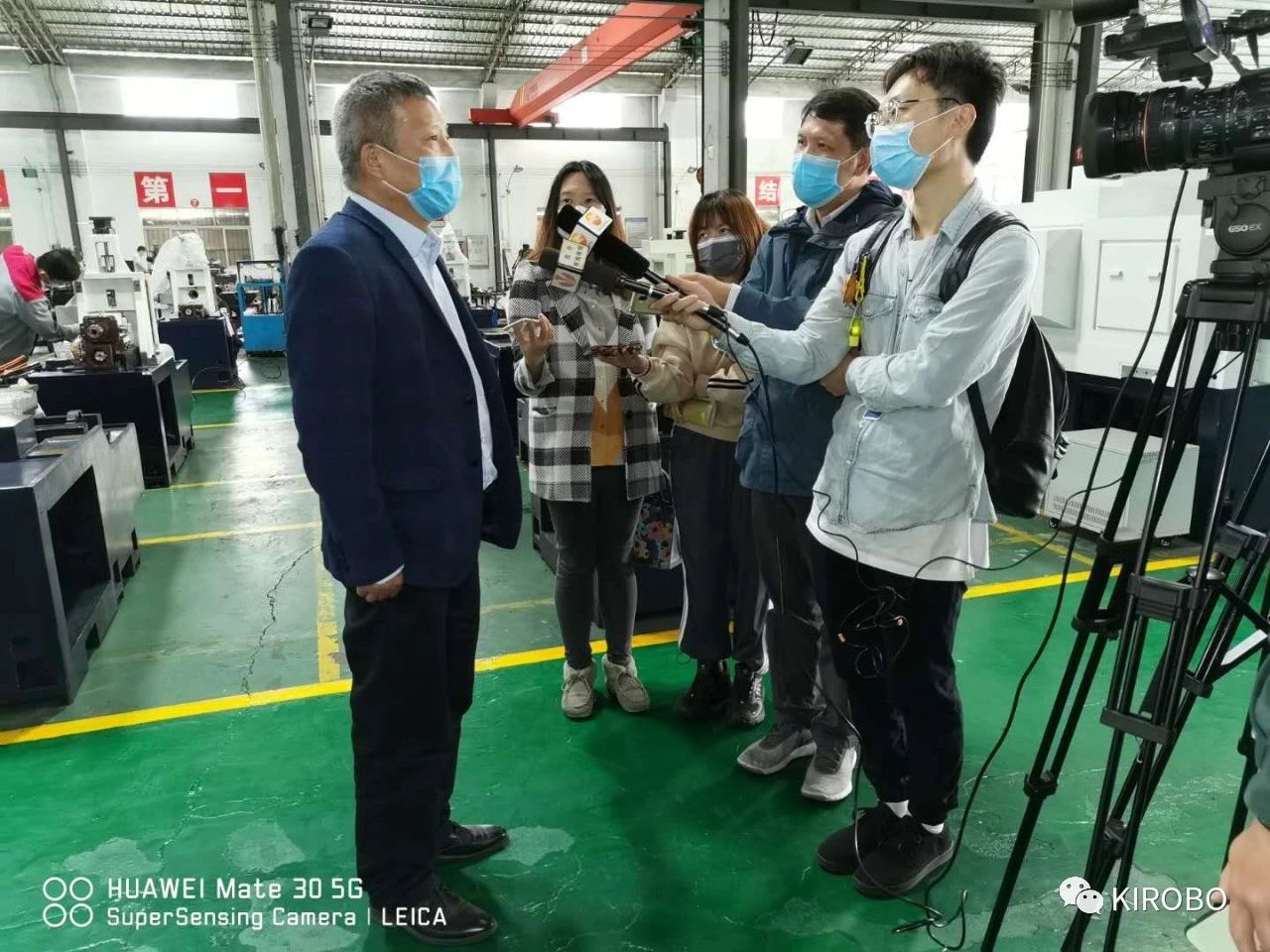 (Mr. Xiang ling Yun, General Manager of JSWAY CNC, was interviewed by Zhongshan TV Station and Zhongshan Daily)
After the active pursuit of the general office of JSWAY CNC Company, the attention of Zhongshan City Management Department, Dongsheng Town Economic and Information Bureau and other competent departments and the support of Yumin Community, JSWAY CNC has resumed its work on February 16.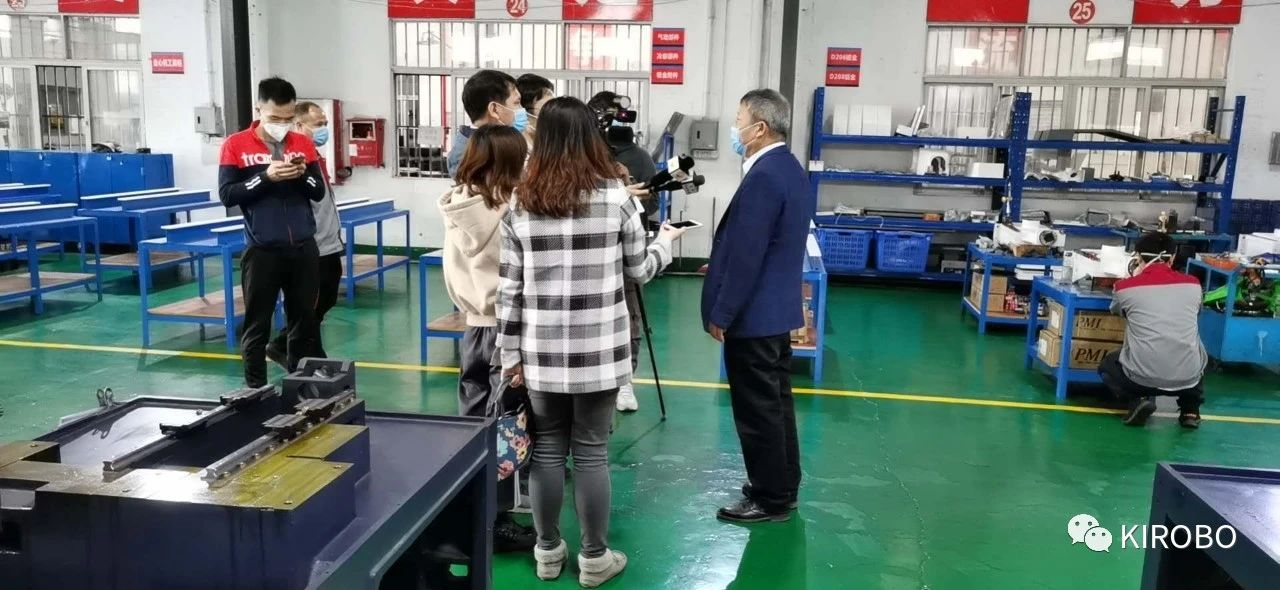 (Mr. Xiang ling Yun, General Manager of JSWAY CNC, was interviewed by Zhongshan TV Station and Zhongshan Daily)


Mr. Ling Yun, general manager of JSWAY CNC, said that reform and progress have always been caused by crisis! This is true of the country, and so is the company. 2020 must be a special year. The sudden outbreak of the " New coronavirus " has caught the company off guard, the company has resumed work slowly, the supporting materials company has not started, logistics is not smooth, and so on. The most important thing is that the confidence of the entire society's economy is being hit, the market is weak, the customer's confidence in entrepreneurship is insufficient, and the confidence in expanding production is insufficient, resulting in insufficient customer demand! Facing the reality, facing difficulties, scientific analysis, JSWAY strives to meet the difficulties and strives for steady development in 2020. There must be extraordinary means in extraordinary times, that is, different working methods than in previous years, reflecting different working methods.
Earnestly implement the government's guidelines on the prevention and control of new coronavirus epidemics. During the period of JSWAYg NC epidemic, the company's prevention and control measures included "four in place", the prevention and control mechanism in place, facilities and materials in place, staff inspections in place, and internal management in place.
JSWAY has established an epidemic prevention and control group with general manager Xiang Lingyun as the leader of the epidemic prevention and control team.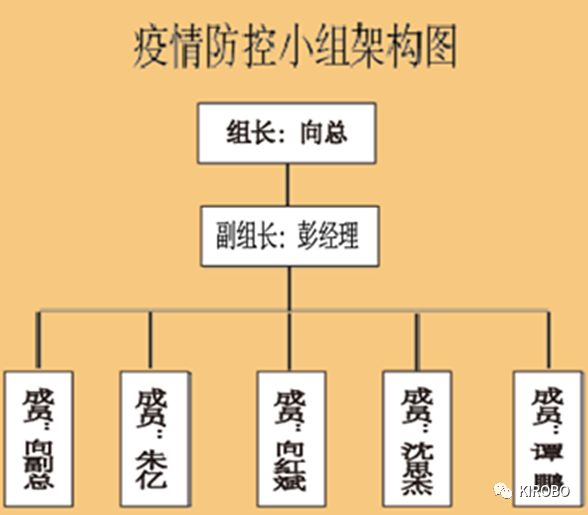 The JSWAY NC epidemic prevention and control team strictly abides by the implementation of government departments' "1 + 14" and "1 + 1" epidemic prevention and control regulations; strict registration and inspection of returning employees; arranges deployment of standard isolation rooms, and returns employees who meet the requirements Isolate, and do a good job in accounting, health monitoring, psychological counseling, etc. as required. (Strict management, testing, and registration systems)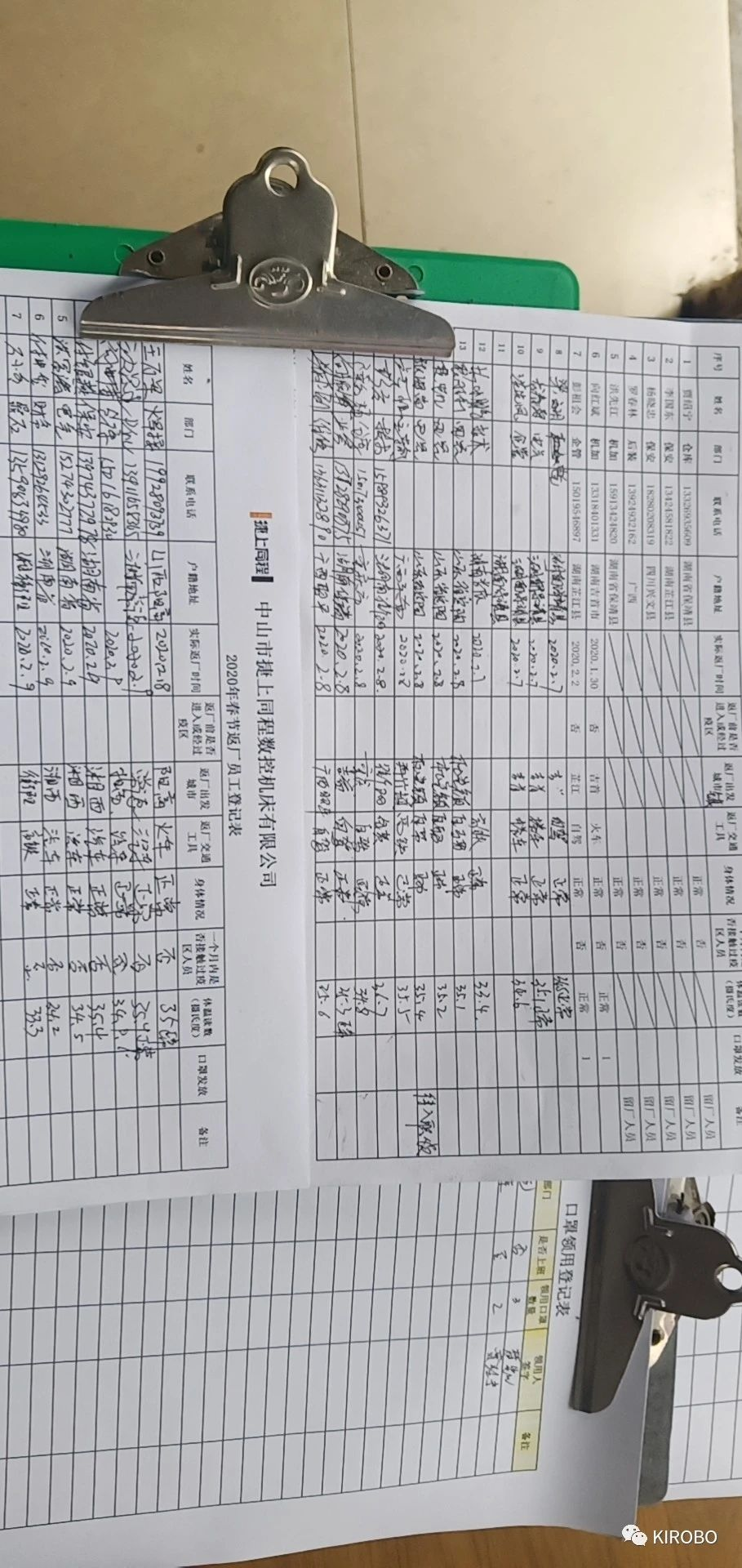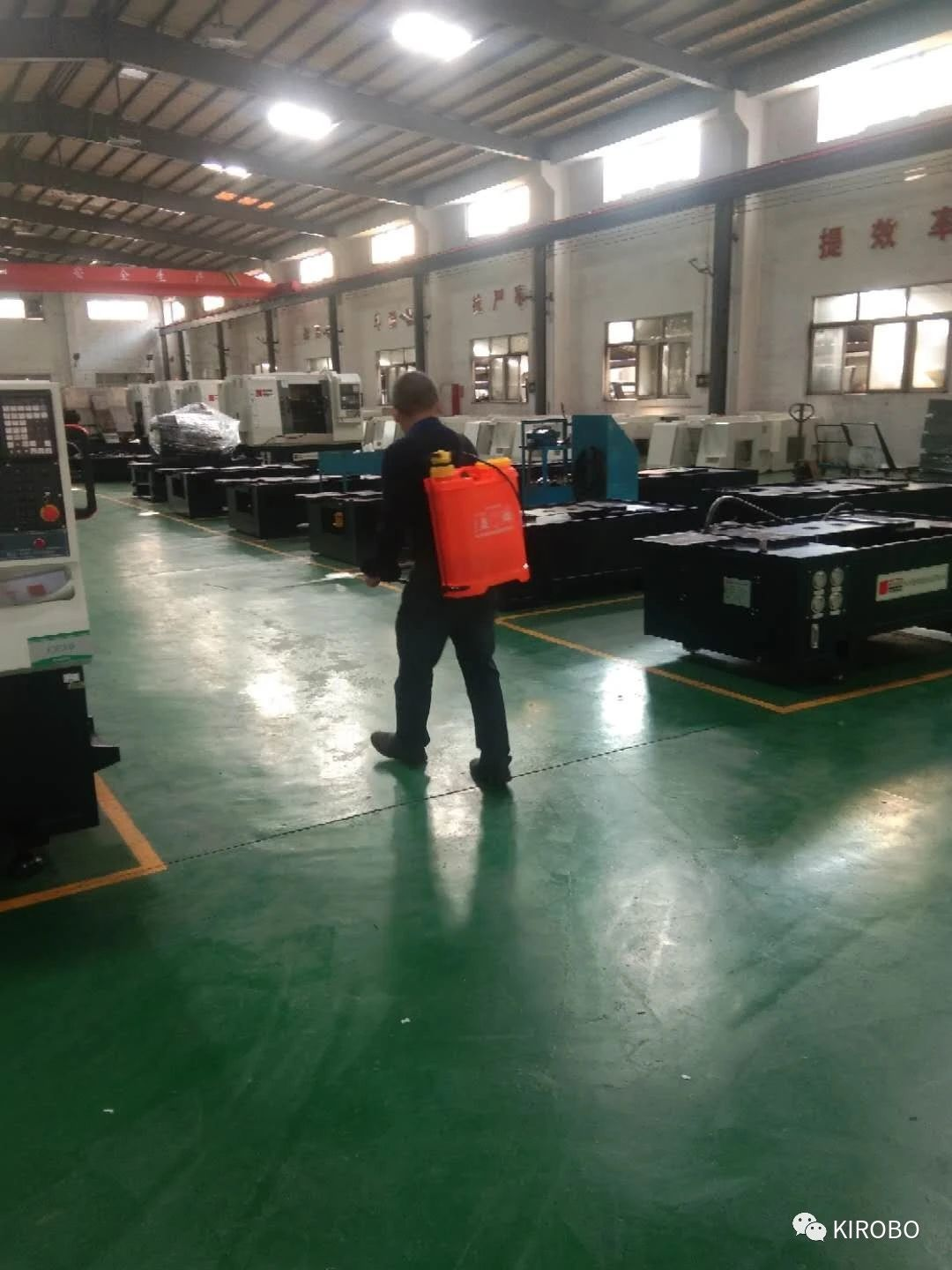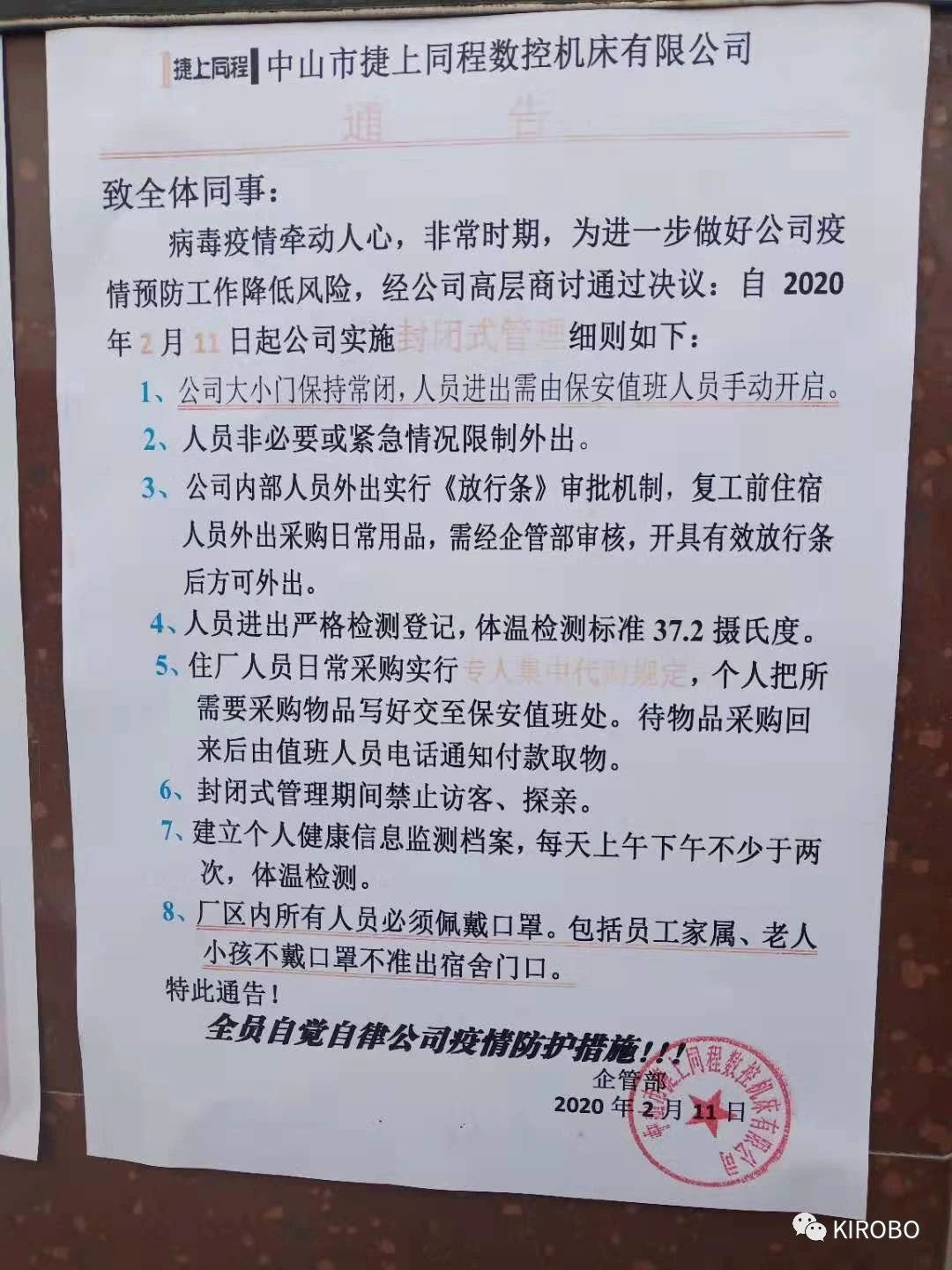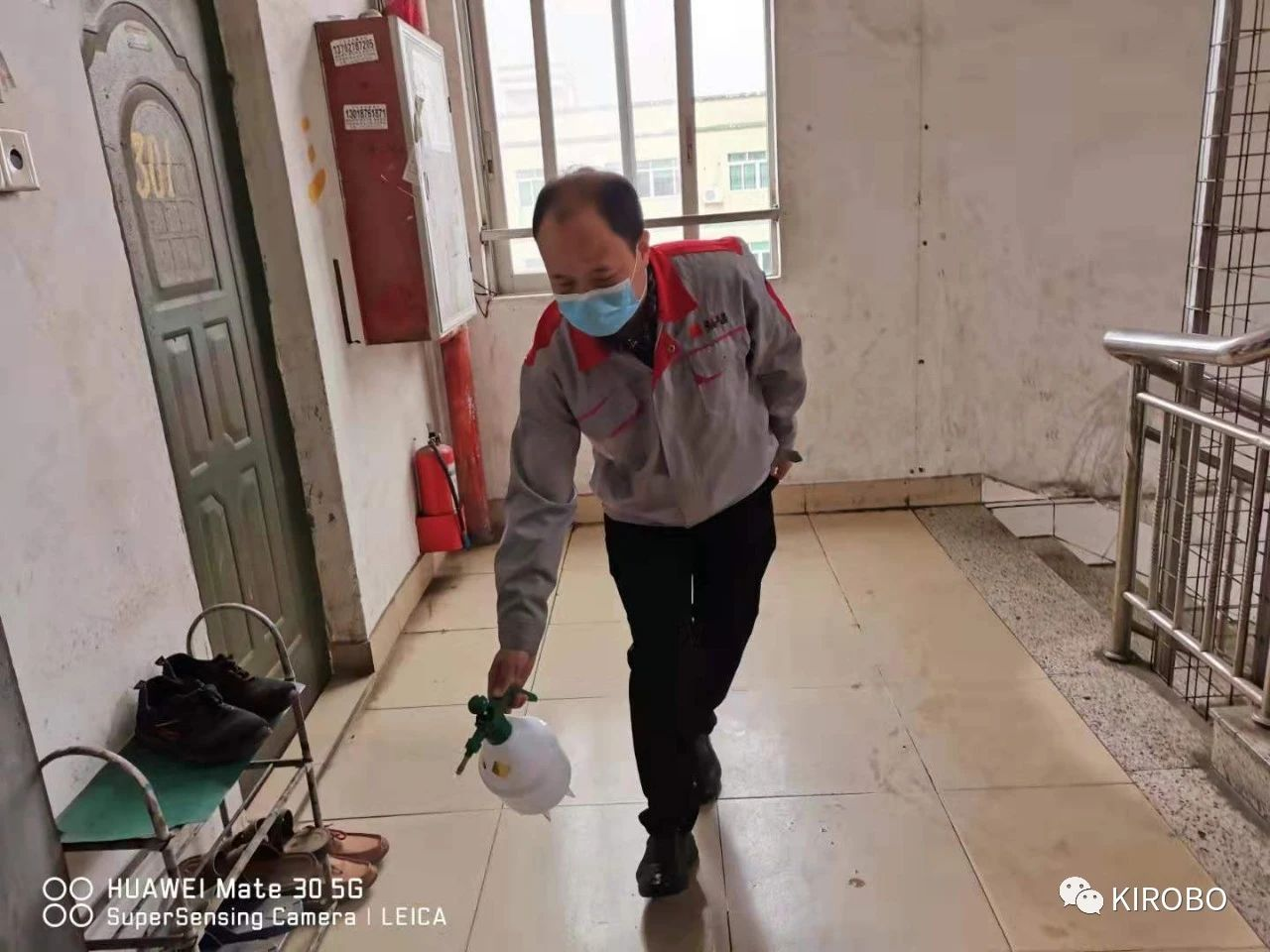 (Comprehensive disinfection of work and living places)
(Outbreak prevention and control training)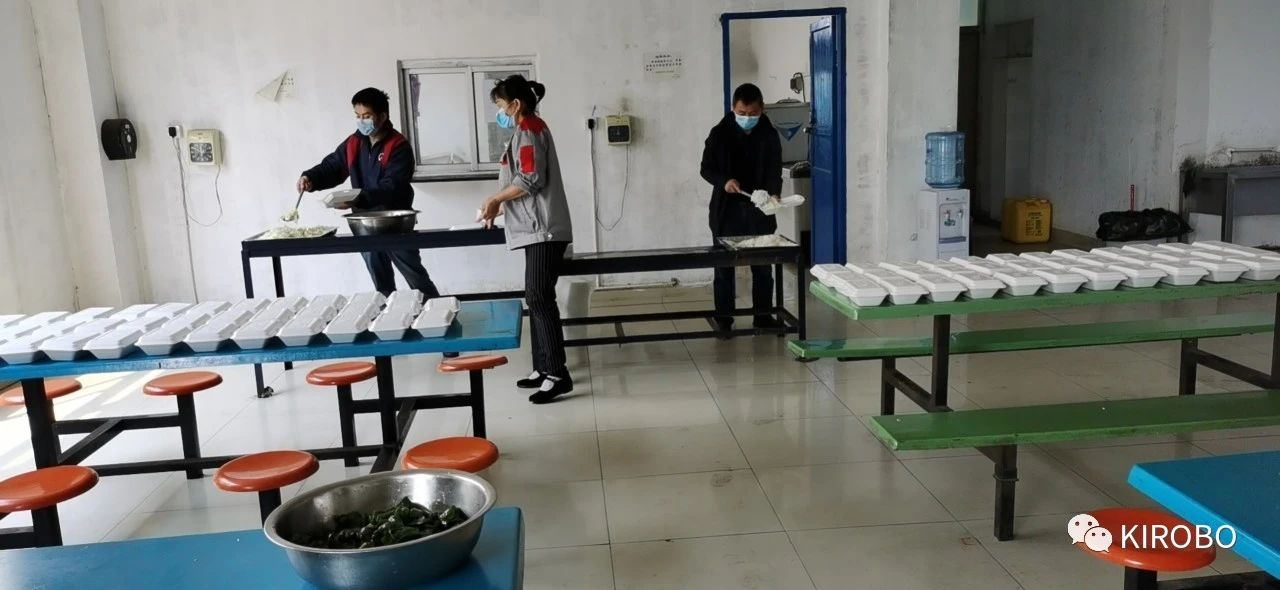 (Dining Allocation)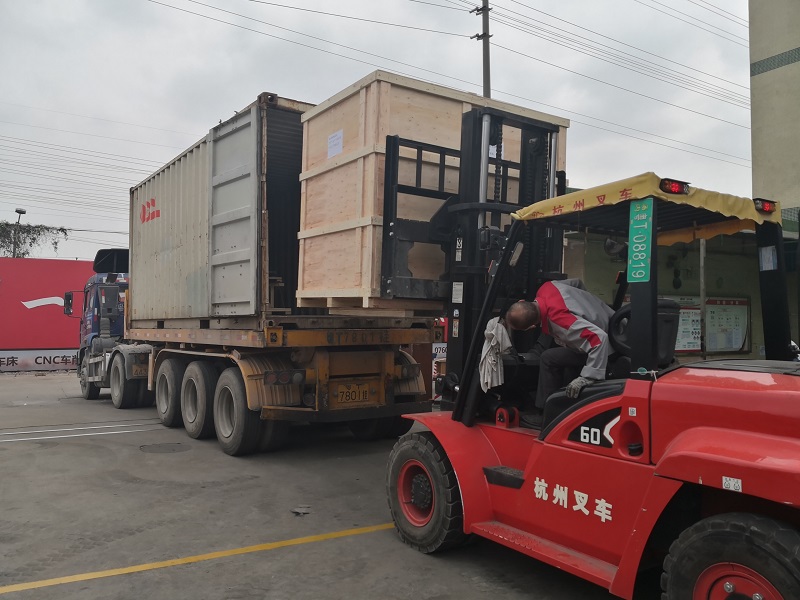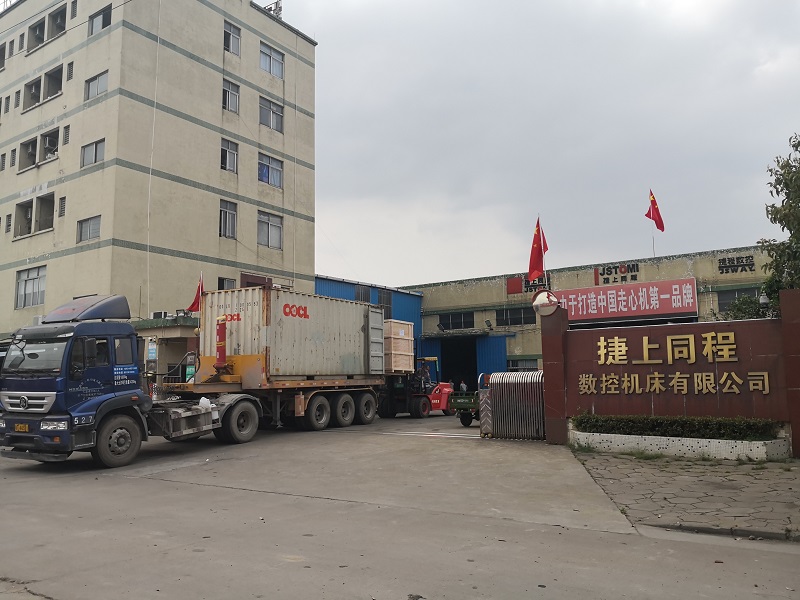 NOW, JSWAY IS MORE THAN 95% PRODUCTION RECOVERY
Submit successfully
We will review as soon as possible