By the hard working of our sales agent --SARMAT CO.,LTD--, JSWAY had sale more that 50 machines to Russia at 2017.
Most of the machine use in aviation,military,submarine and petrochemical industrial.
Exept for CF36 and CFG46, many other multi function machine also come to Russia market, for example: CL46DW, B8D, CFG46Y2, CFG46D.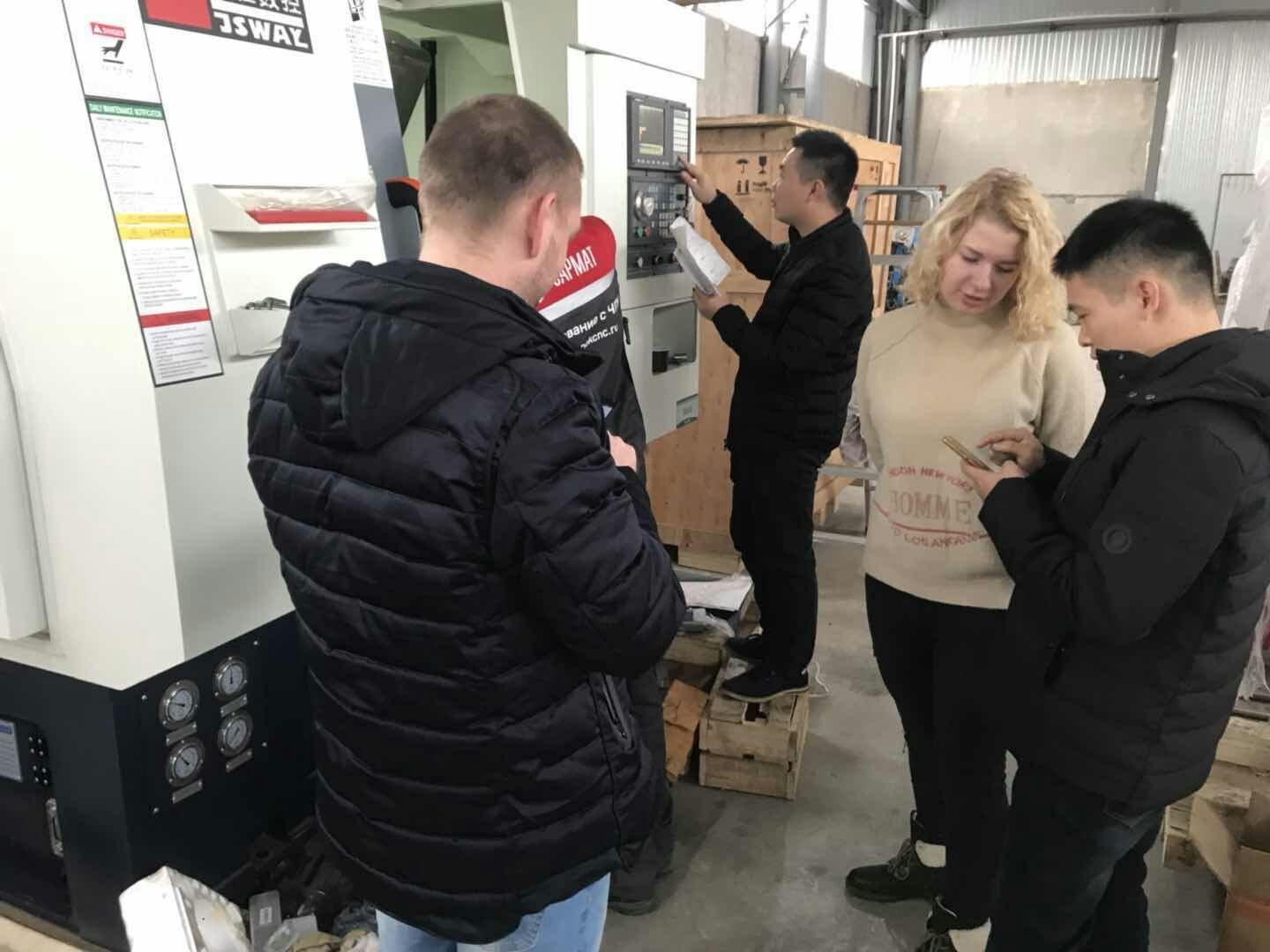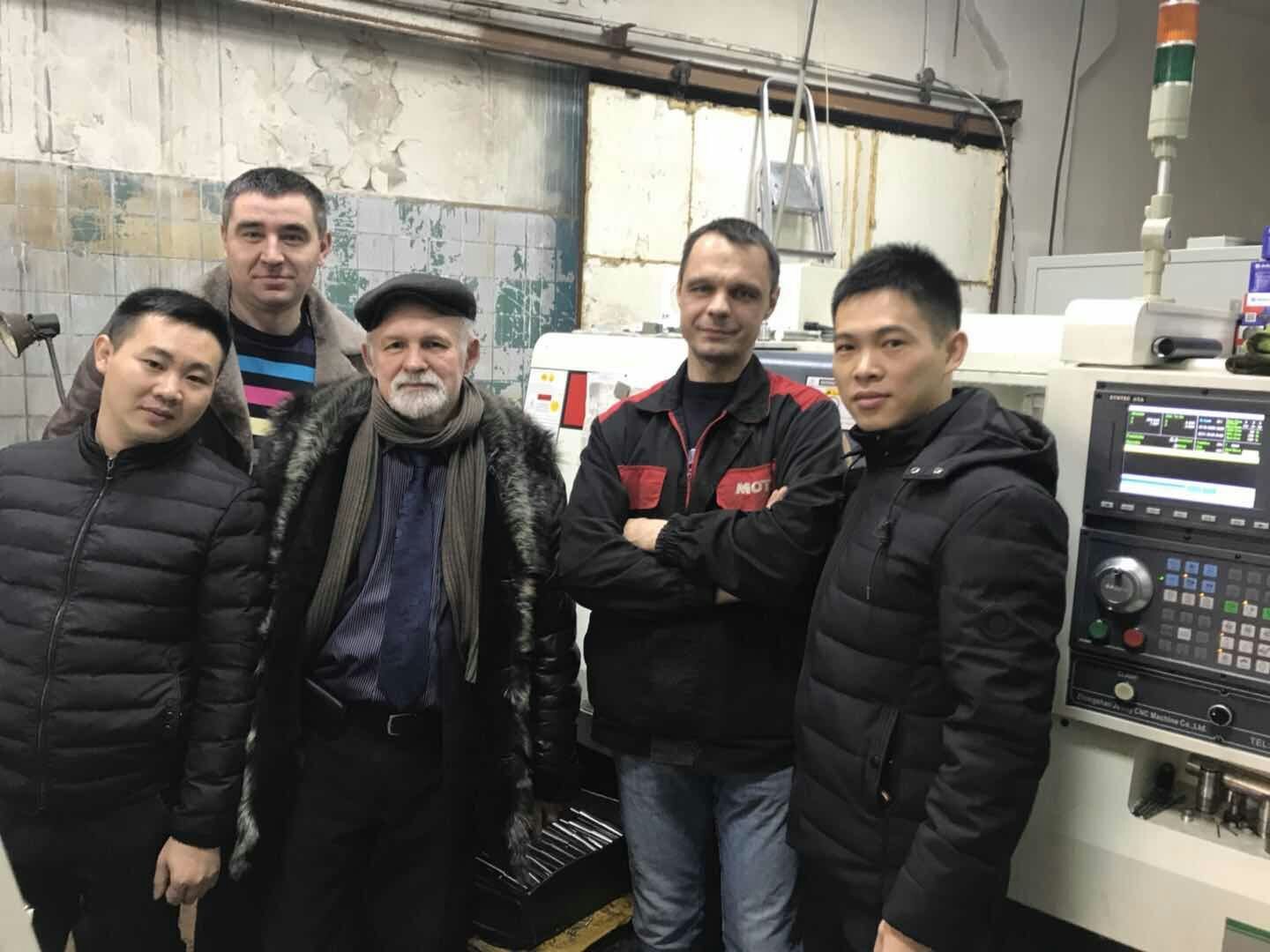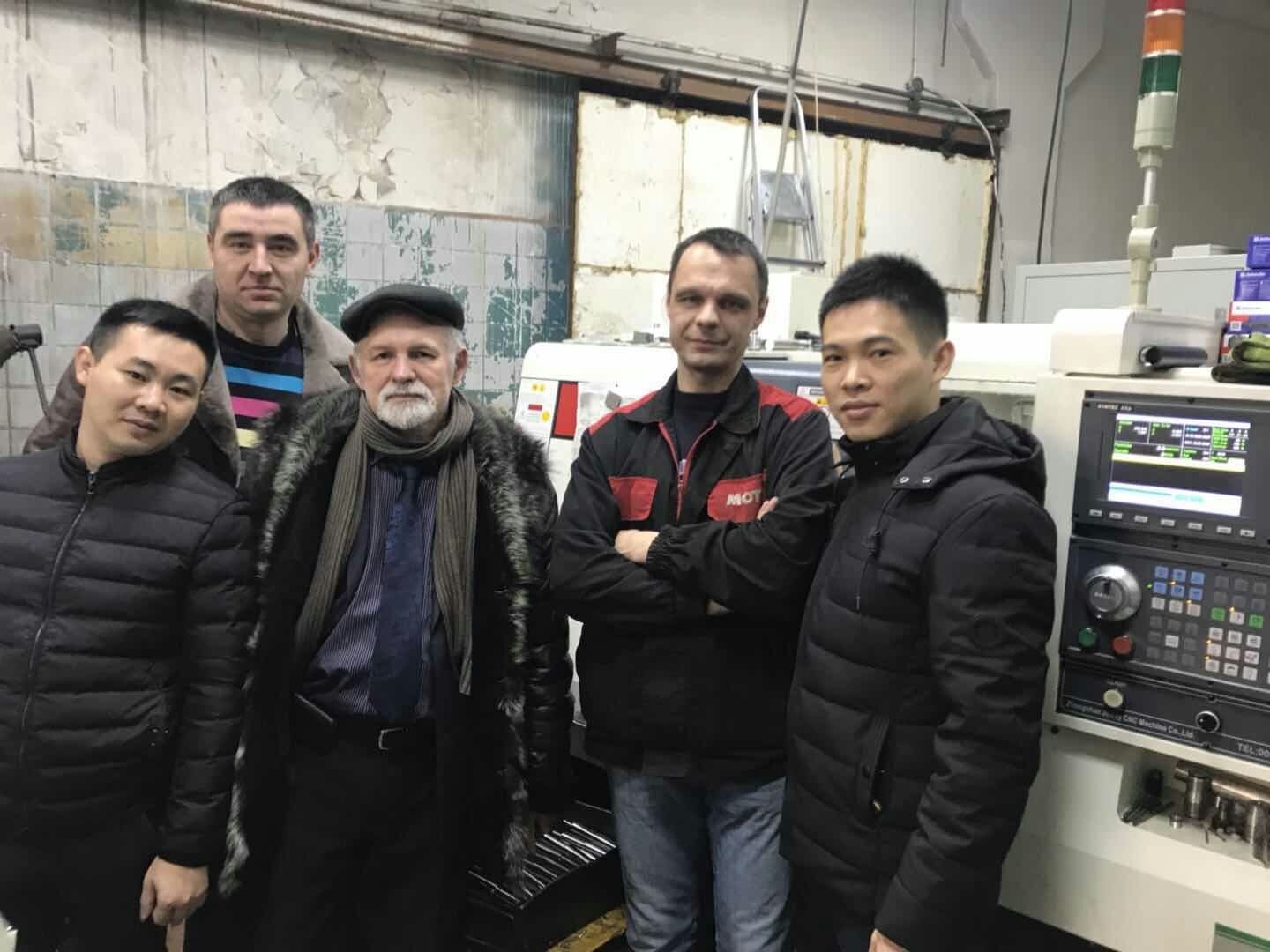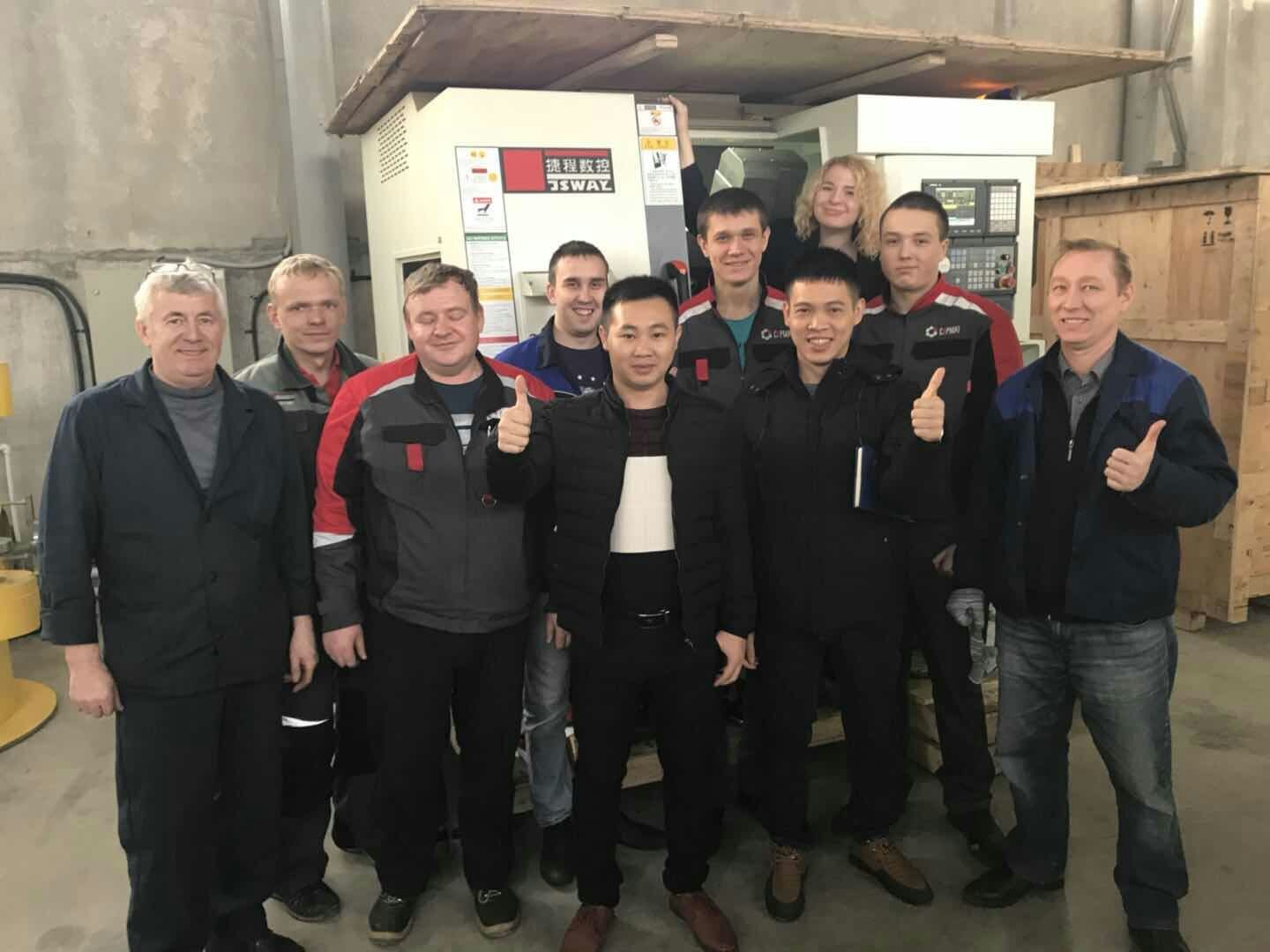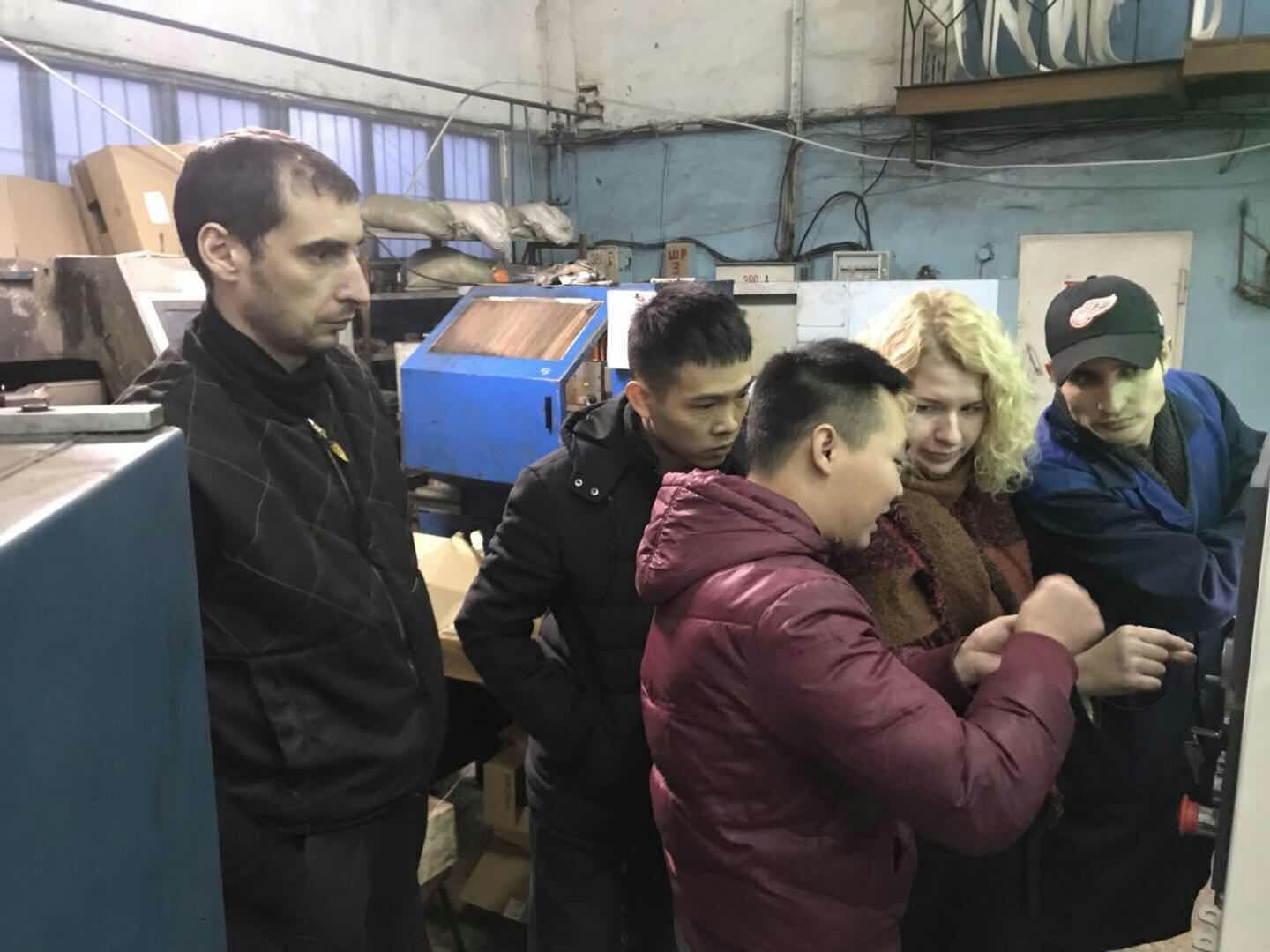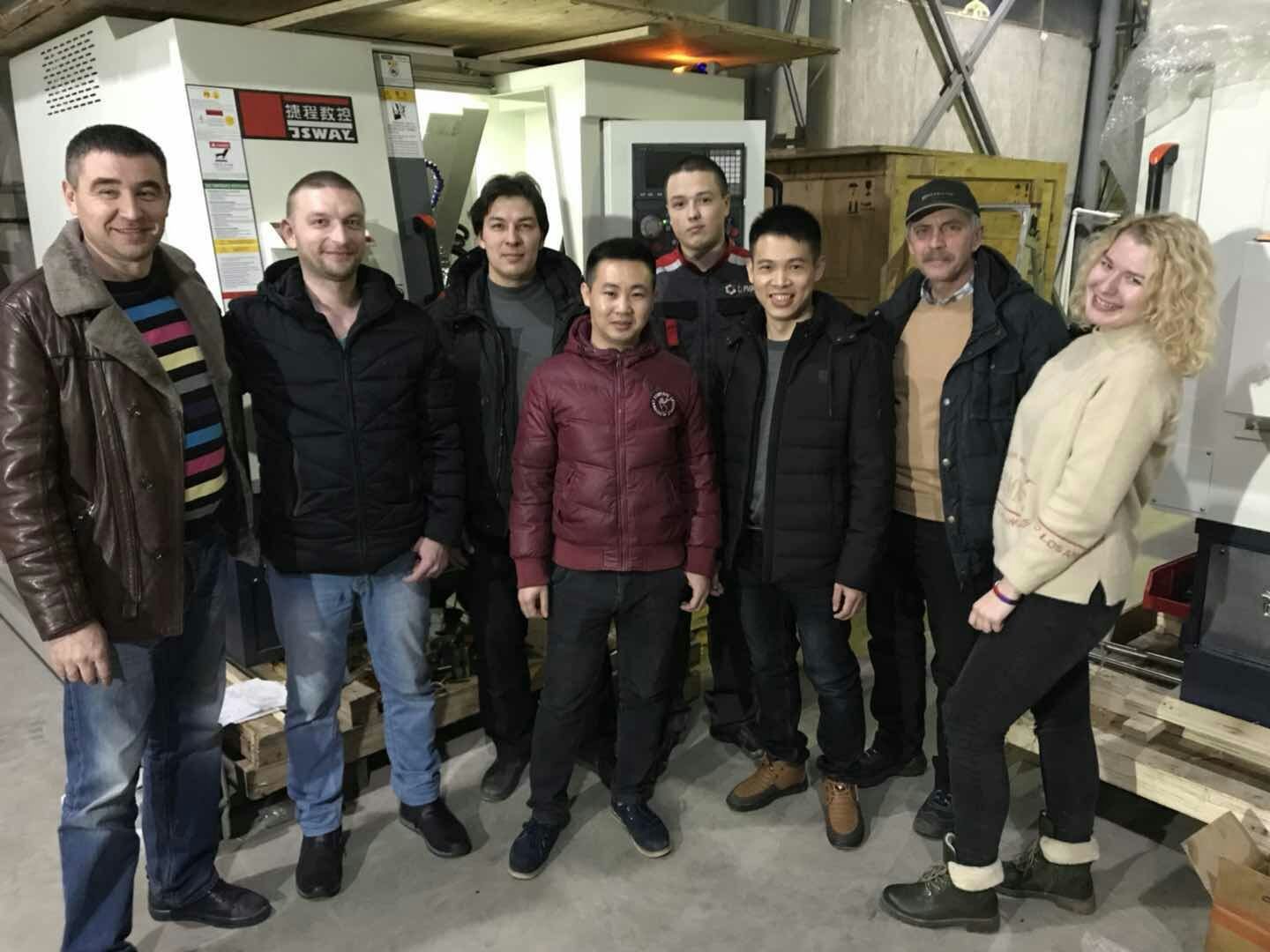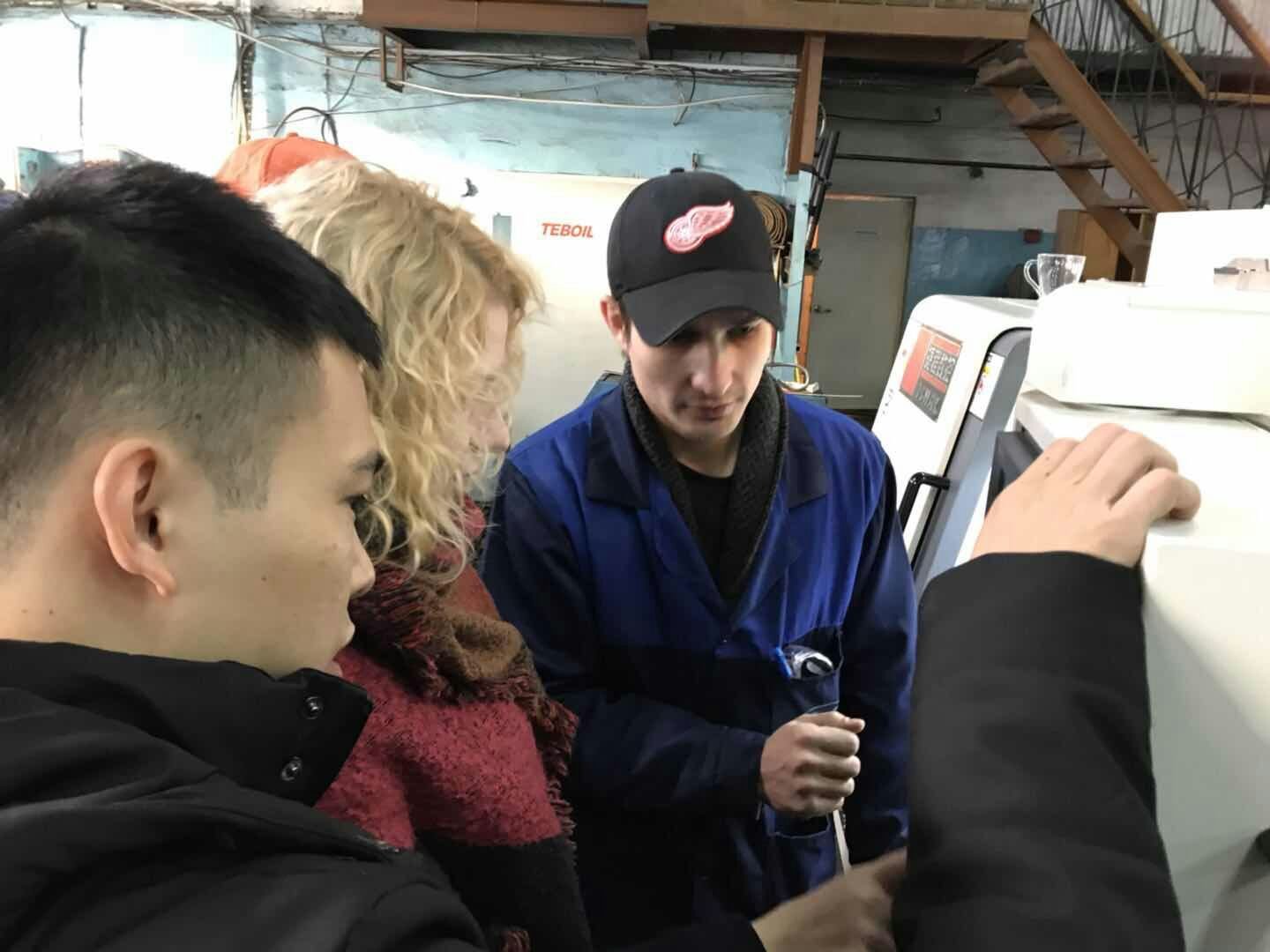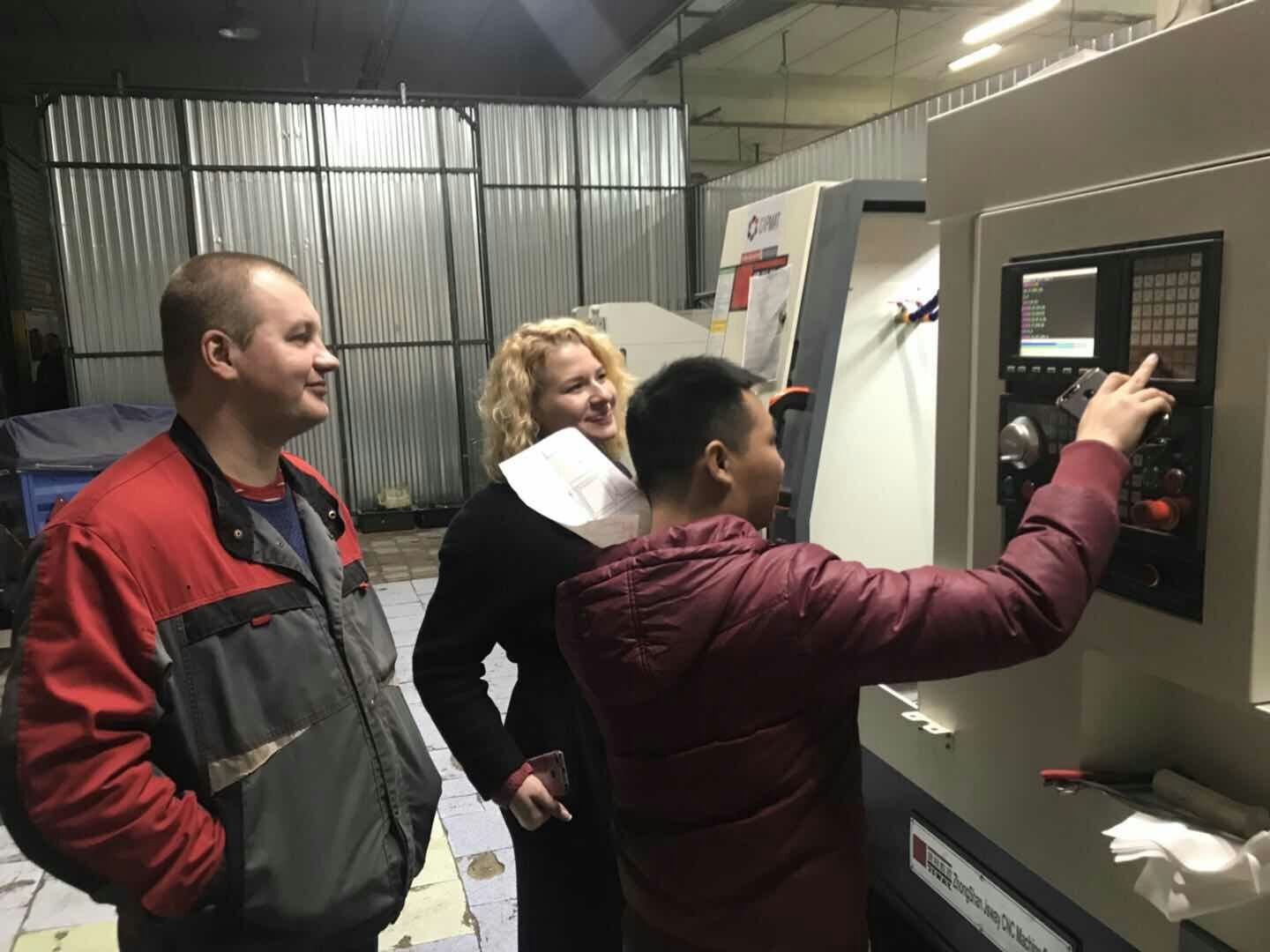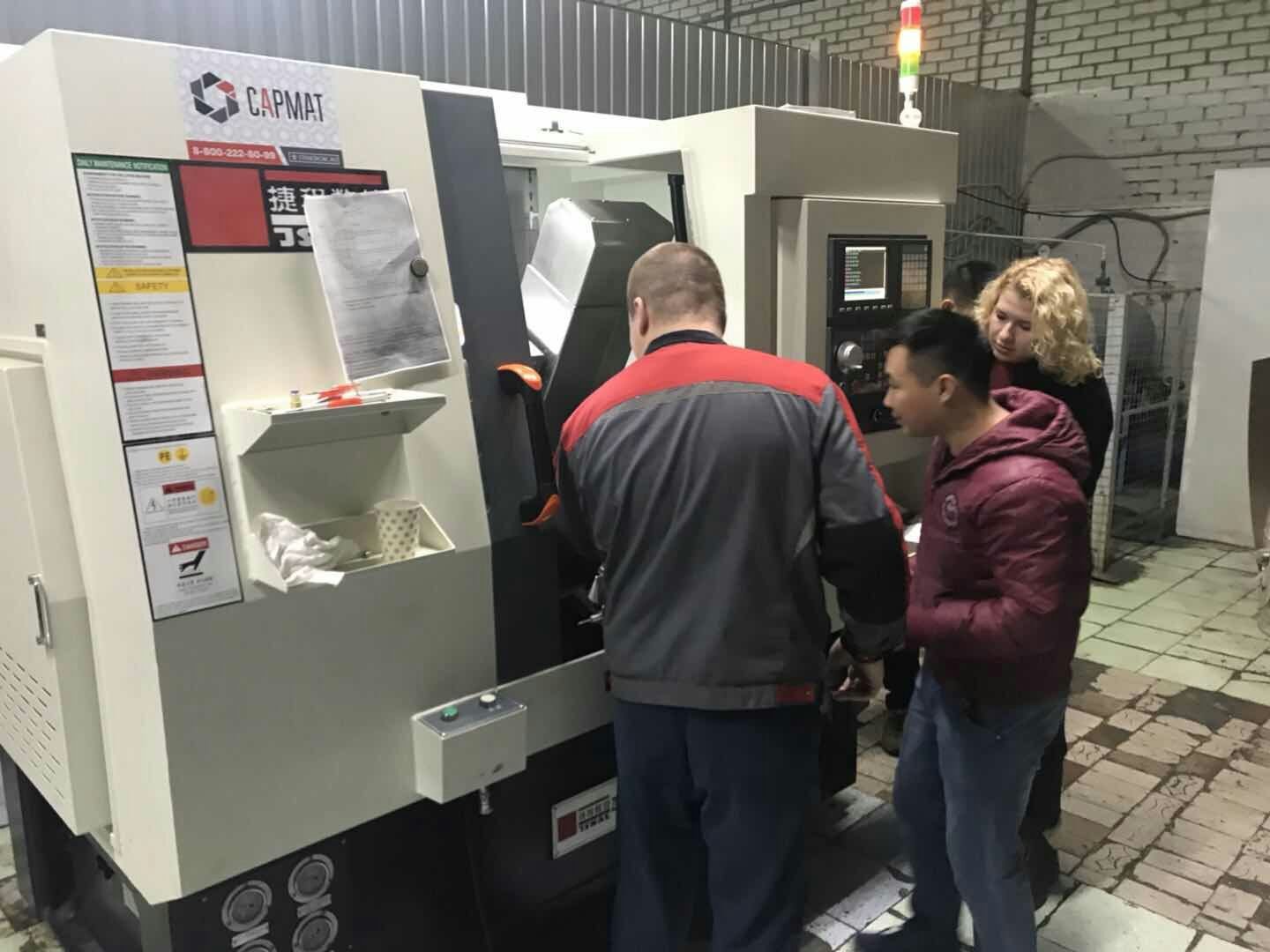 some customer in Russia