The 17th China Machine Tool Show (CIMT2021), sponsored by China Machine Tool & Tool Builders' Association (CMTBA) and co-hosted by China International Exhibition Center Group Cooperation (CIEC), welcome to visit.
Time: April 12th - 17th
Address: China International Exhibition Center (New Venue), Beijing
JSWAY take 3 swiss lathes to the show:
1. D206 in LNC controller ( double electrical spindle, 6 axis)
2. D206 in Fanuc controller(double electrical spindle, 6 axis)
3. A366 in Syntec controller(double mechanical spindle, 6 axis)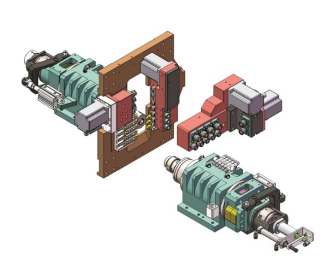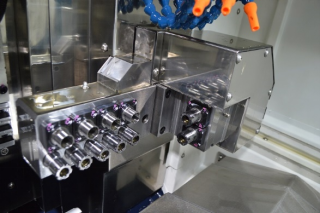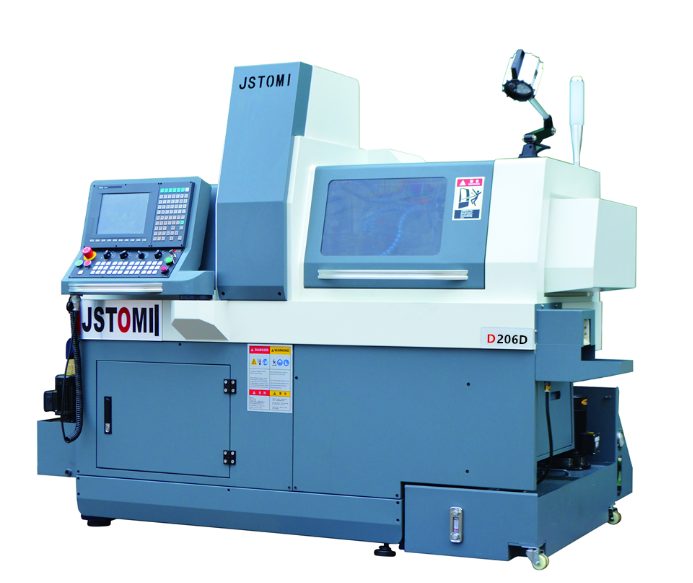 Compared with the past, CIMT2021 will certainly draw more attention than ever before as it's the first great gathering of the global machine tool & tool industry in the post-COVID-19 pandemic period. Looking back on 2020, it has been a difficult and challenging year for companies in the industry. Affected by the COVID-19 pandemic crises, the global economy has suffered a major shock, international trade shows of well-known industries have ceased one after another, and commercial activities such as exchanges and investments among international industries have been seriously hindered. In addition, international geopolitical and trade disputes have been intensifying, the machine tool & tool industry in the world has been hit by a huge impact, and the re-layout of the global industrial chain, the supply chain is inevitable. The great change of the external management environment not only brings more uncertainty to the machine tool & tool market but also directly impacts the investment and confidence of the machine tool & tool enterprises.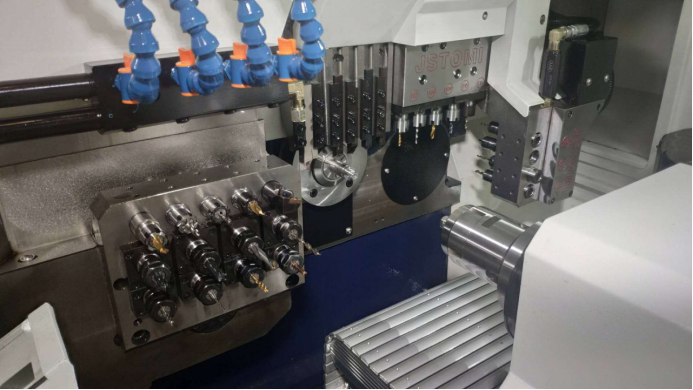 Fortunately, due to China's effective prevention and control measures, COVID-19pandemic was quickly brought under control, some enterprises resumed to work and operation and management gradually on the right track. In 2020, China became the only major economy in the world to achieve positive economic growth, with the growth rate of gross domestic product (GDP) being 2.3%. Since the second quarter of 2020, China's machine tool & tool industry has been showing a stable trend, the main economic indicators continued to show a stable and better trend, many indicators better than the same period its previous year. Import and export of machine tool & tool continued to recover, with export close up to the level of its previous year. The year-on-year order of metalworking machine tool in CMTBA's key liaison Enterprises was overall growth.
In New Year, facing the uncertainty brought about by the complicated economic environment at home and abroad in the post-pandemic period, as well as the severe challenge of accelerating the upgrading and change of the overall demand of the machine tool & tool market, how to accurately grasp the future development direction of the industry, it's even more important for enterprises. As a barometer of the market, CIMT2021 will reflect the latest development of the industry and market from the side.