CIMT2019 Opened in Beijing
The 16th China International Machine Tool show (CIMT2019) will be held in Beijing China International Exhibition Center from April 15 to 20. JSWAY, together with Huazhong CNC System, will appear in the E1 A201 exhibition area. Please come and visit.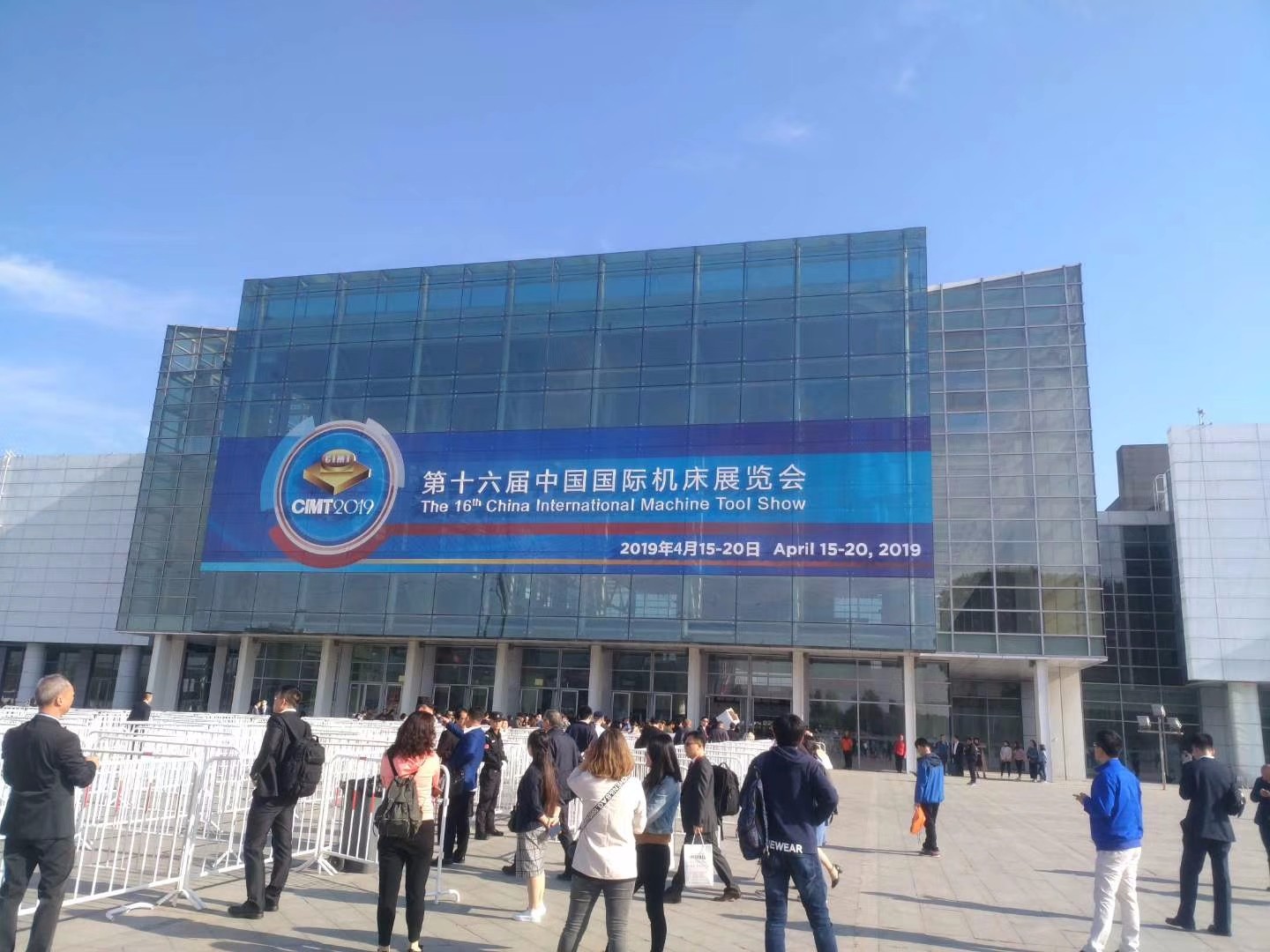 In this exhibition, JSWAY brand will be exhibited under the theme of "Artificial Intelligence Control and NC Networked Machine Tool", aiming to show users the products and comprehensive processing capabilities of JSWAY brand.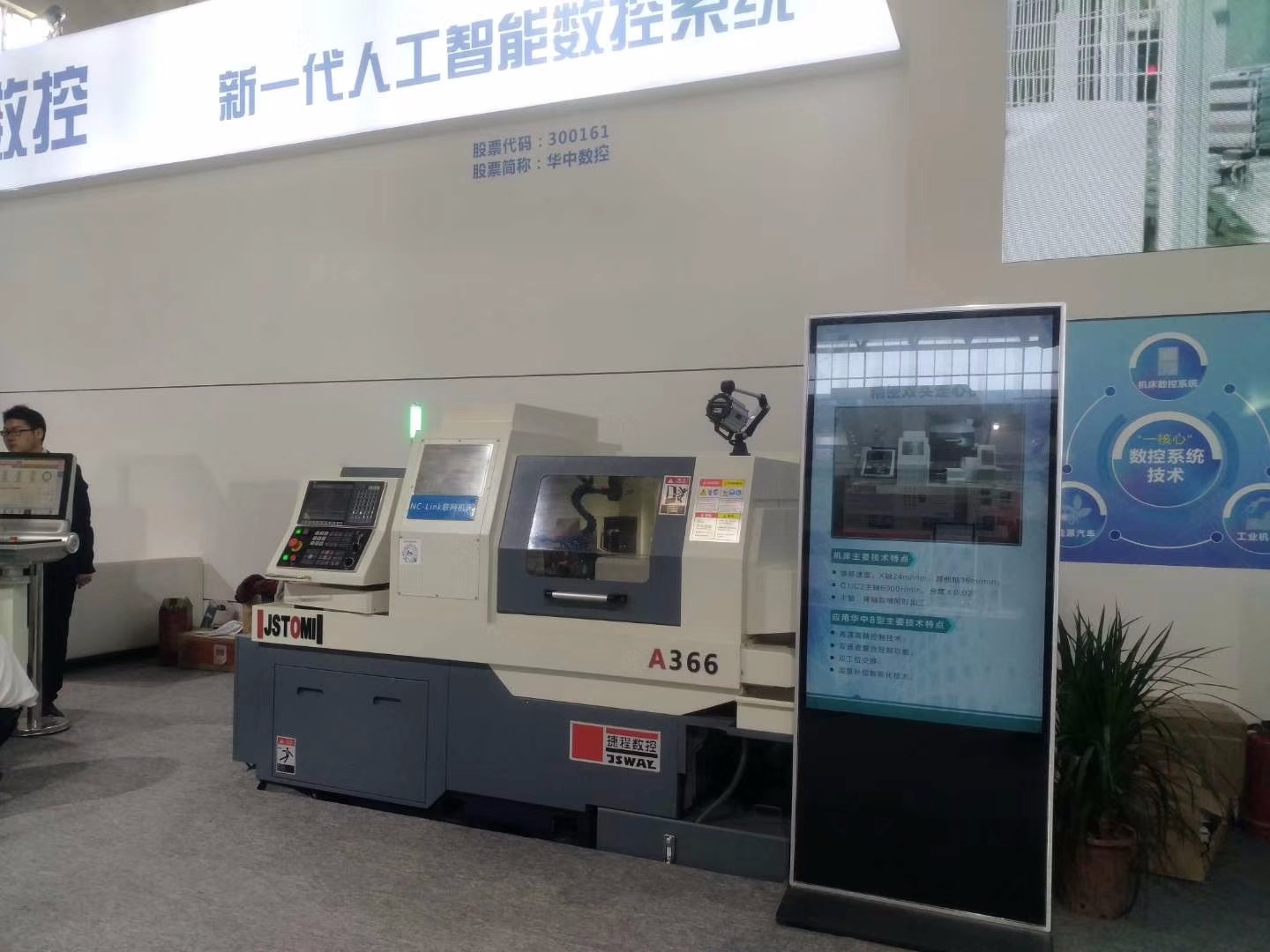 Highlights of the exhibition:
The JSWAY brand of this exhibition will have a product on the Chinese market. It is
1) A366 large through hole, dual spindle, dual channel, multi-tool position carrying Huazhong Science and Technology System. Internet