First 4 axis machine M46X( updated CZG46X) landed on Australia.
After months of hardworking, the FIRST 4 axis cnc lathe machine M46X had landed on Australia at 14th May.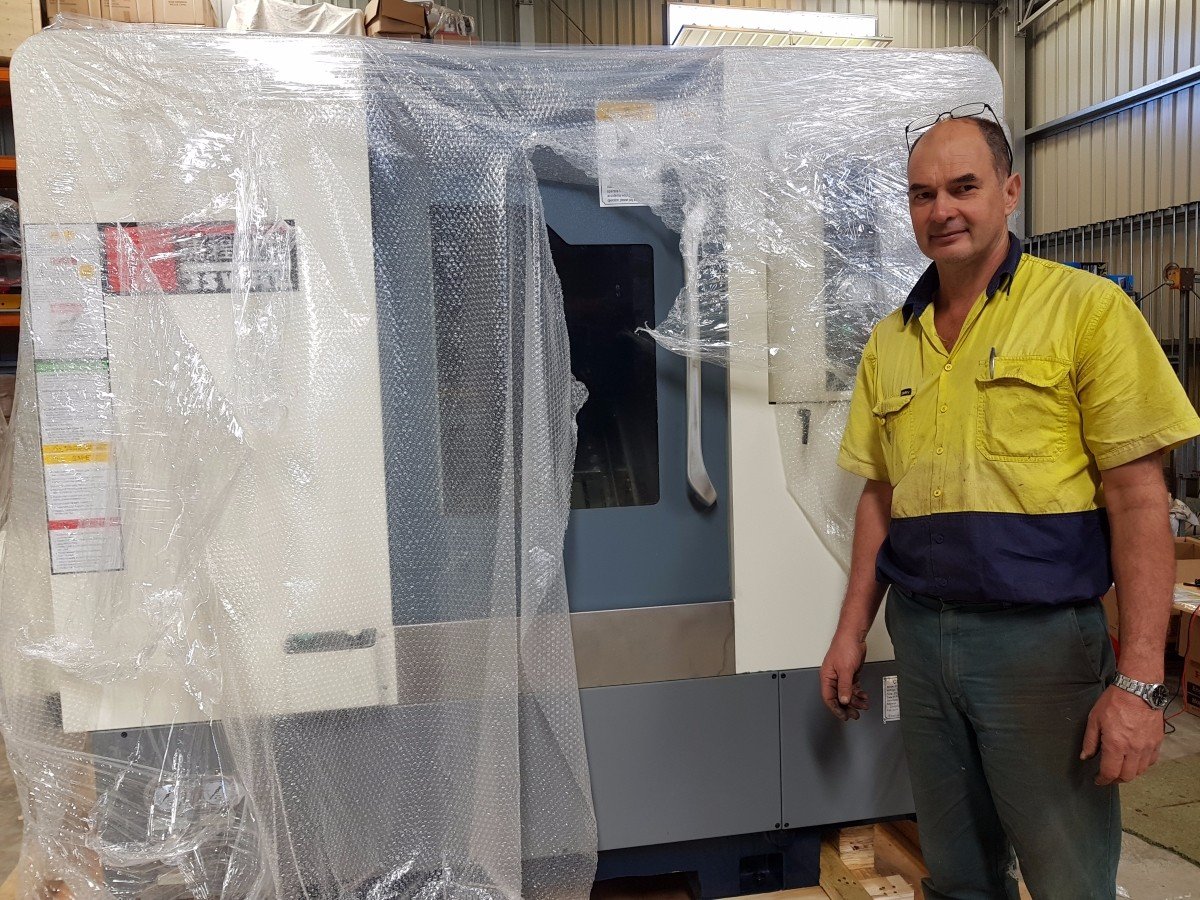 M46,with cast base and attractive appearance, is updated from CZG46X. The most advantage of this model is its extra long X axis travel( up to 850mm)! Customer can install 8-9 tools total. And the simple living tool(ER25) can have radial drilling, milling and tapping function , combine with turning, customer can make a complicated parts.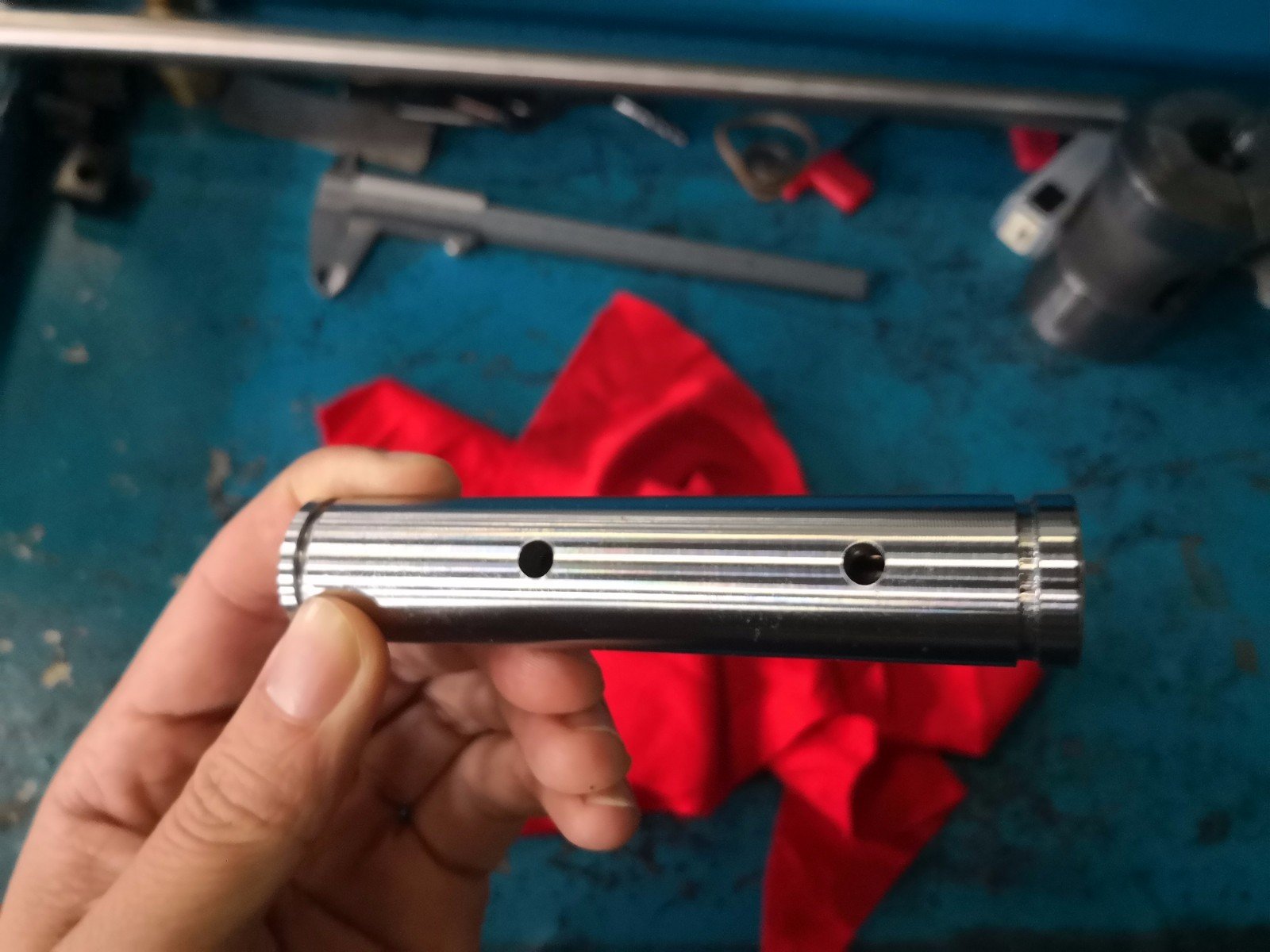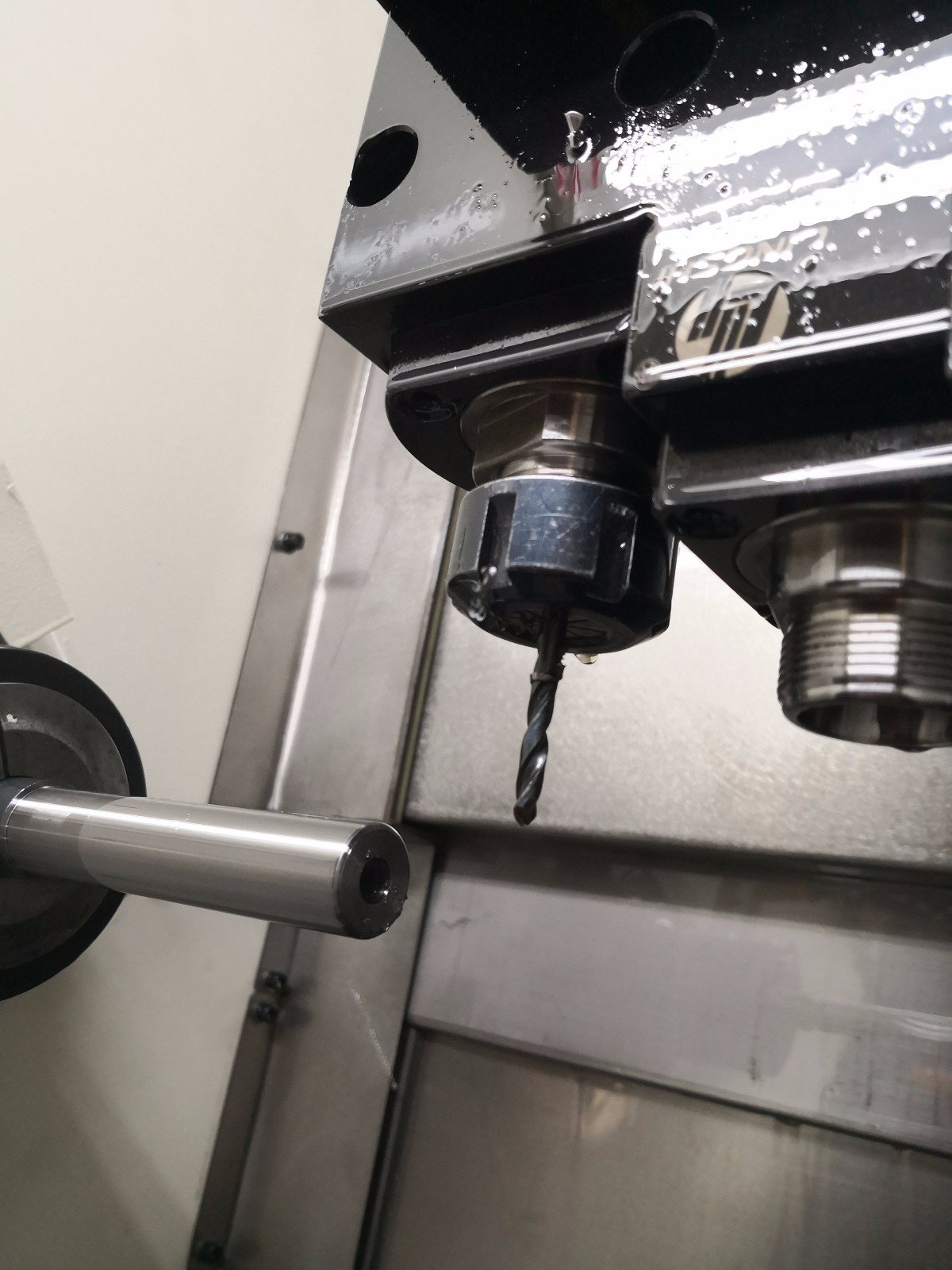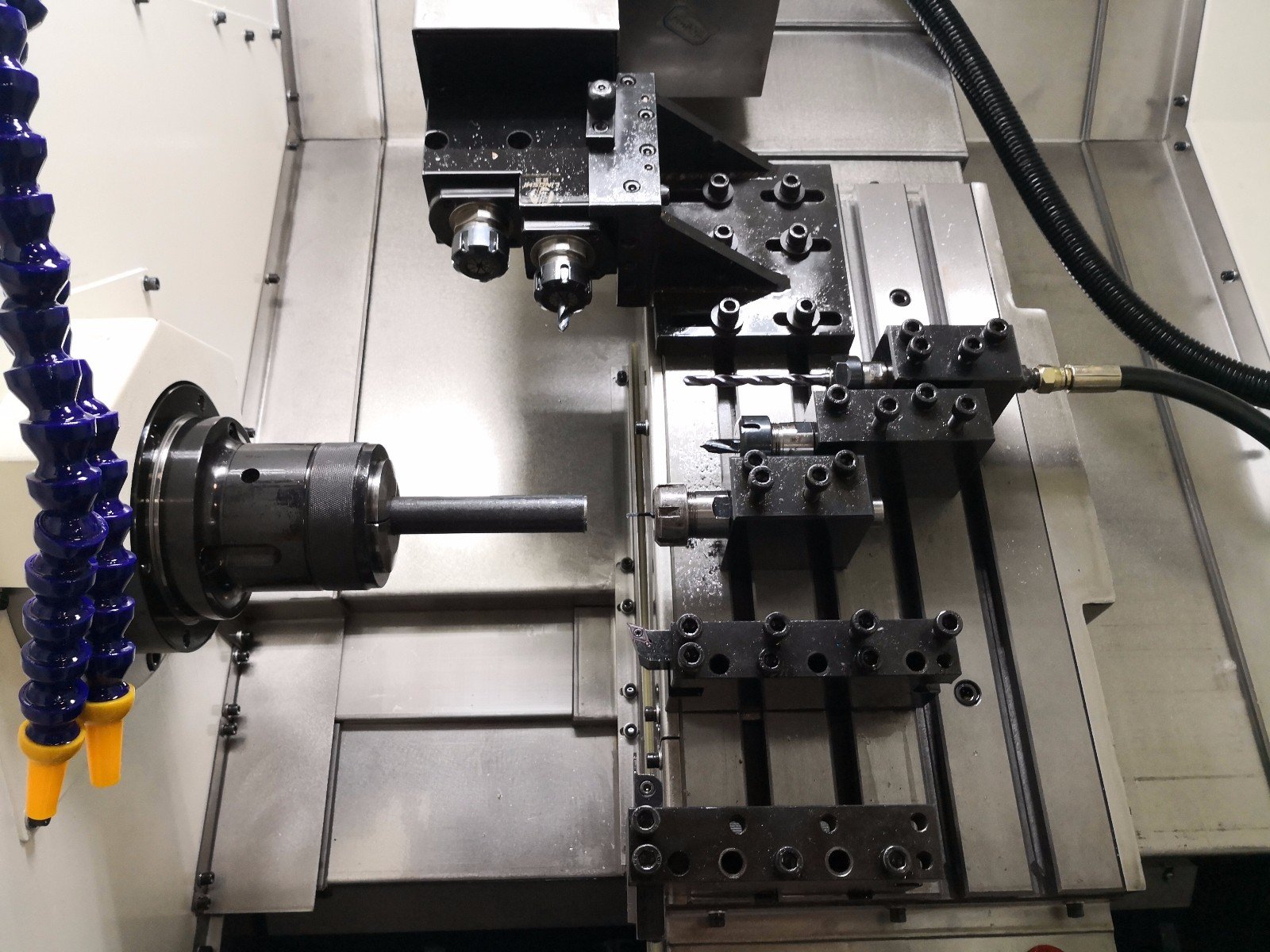 JSTOMI cnc machine tool co.,ltd is famous for manufacturing cnc lathe machine . turret lathe. And from 2017 on, JSTOMI had launch its new turning & milling combine lathe machine. Representitive product are B8D and M46X. With its high precision and powerful living tool, B8D and M46X winning more and more favors from aviation, ships and militally industrial. If any inquiry, please contact us.