JSWAY take part in Zhongshan Machinery Exhibition
by:lucien
1570 browse
Time required for reading:4 minutes
As the first professional exhibition of the Zhongshan Expo Center in 2020, and also the first exhibition of the South China District of the 2020 machinery industry, "2020 20th Zhongshan Machine Tool and Plastic Machinery Exhibition/Zhongshan Industrial Automation and Robot Equipment Exhibition" (referred to as "Zhongshan Machinery Exhibition ") Grand opening on June 18th.2020.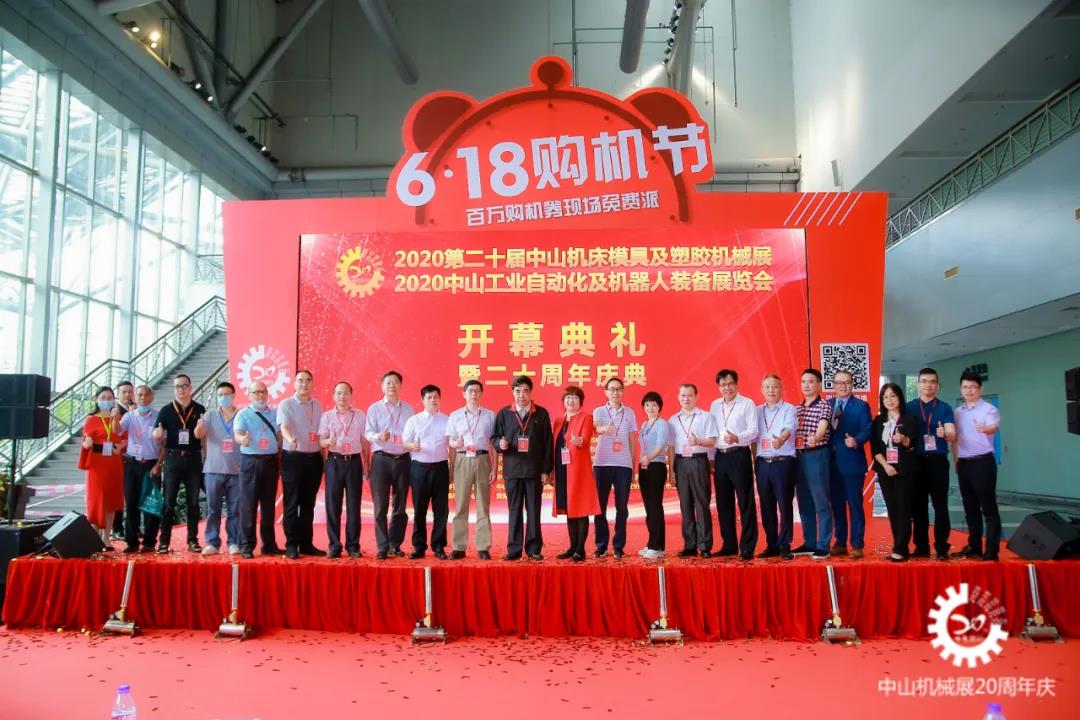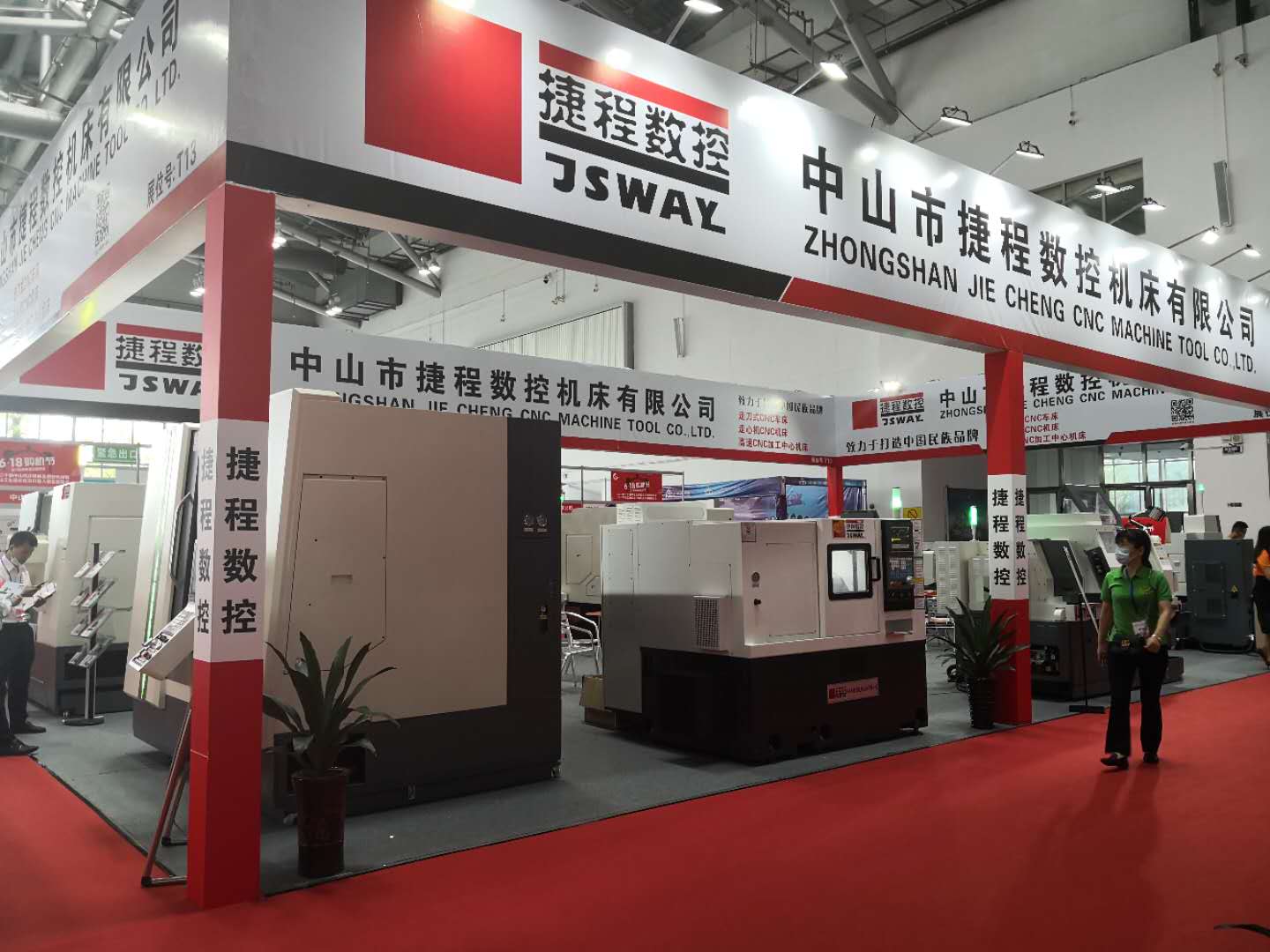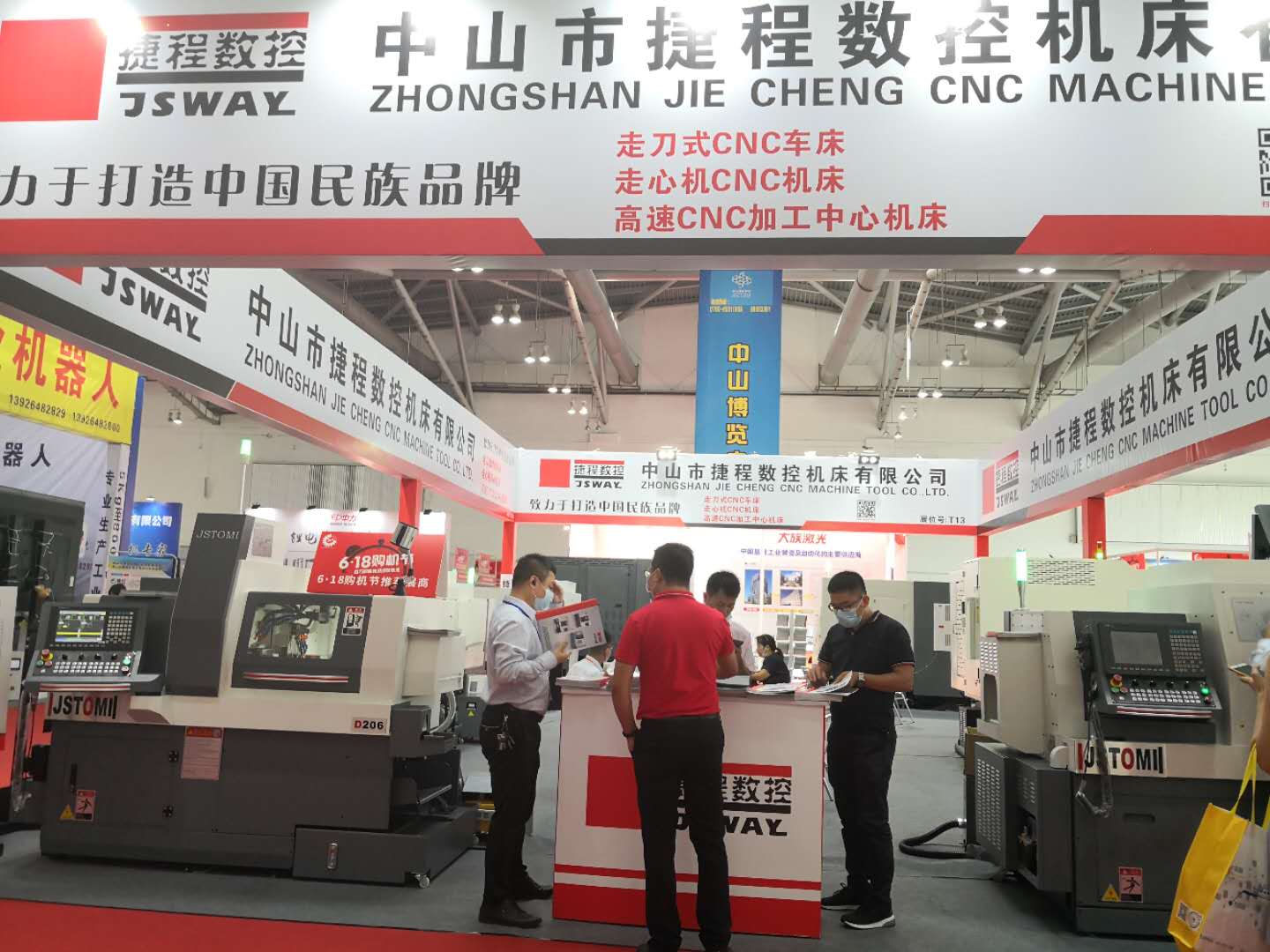 Mr.Xiang,general manager of JSWAY ,as a representitive of exhibitor, give a speech at the opening ceremony.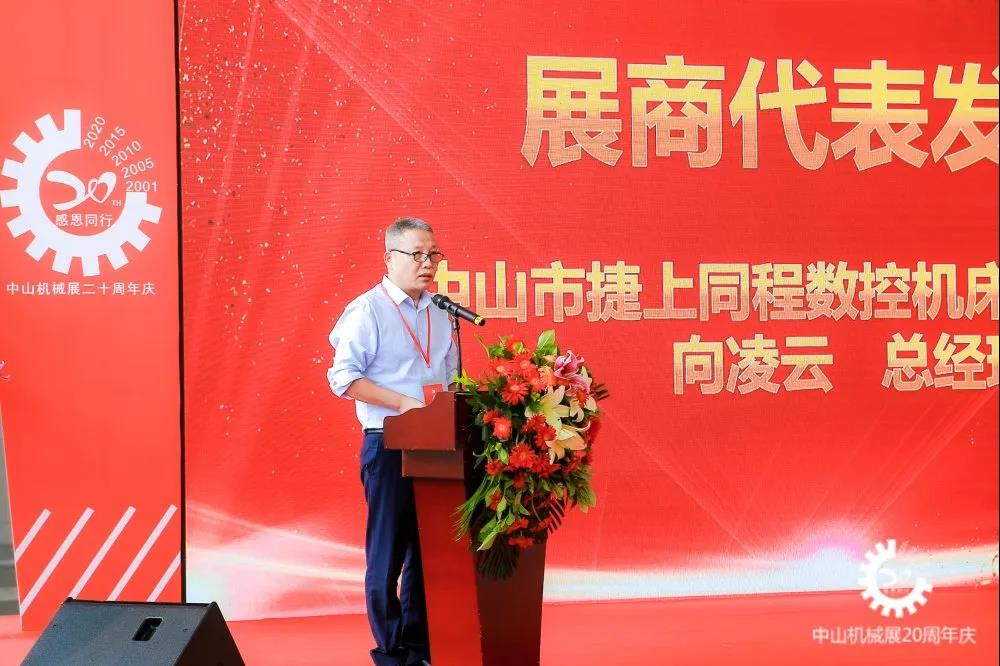 Smart turning and milling center machine JS300,SY300 and B8D and Swiss lathe D205 D206 A366 were taken to the exhibition.
Multi function turning and milling center is the best seller of this year.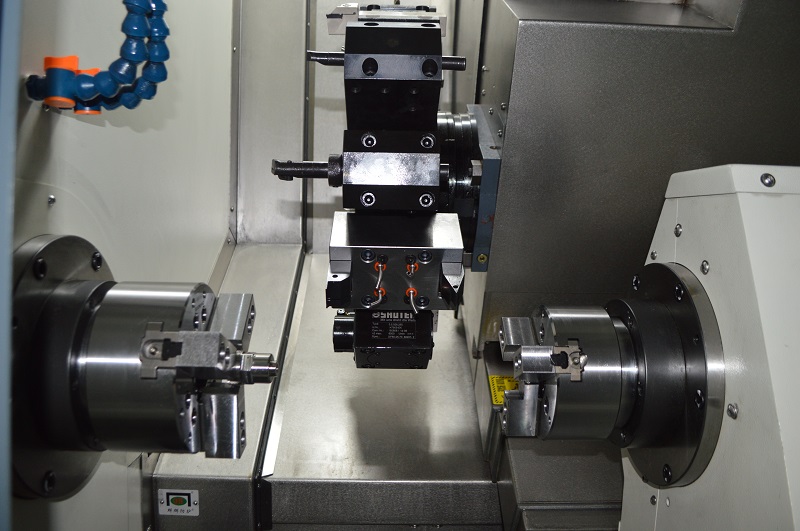 JS300--Twin spindle+12T servo turret(Sauter Brand) +Y axis.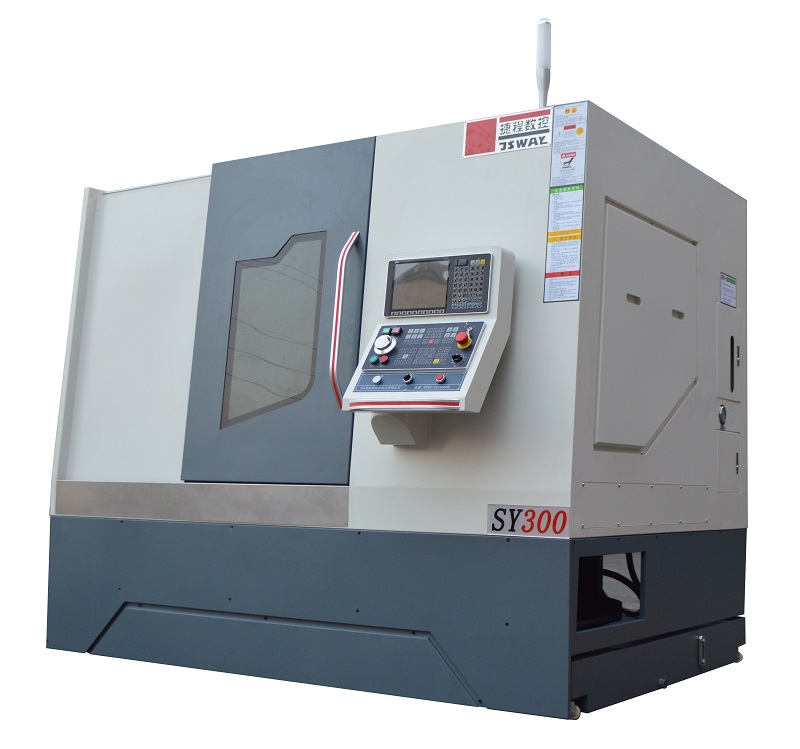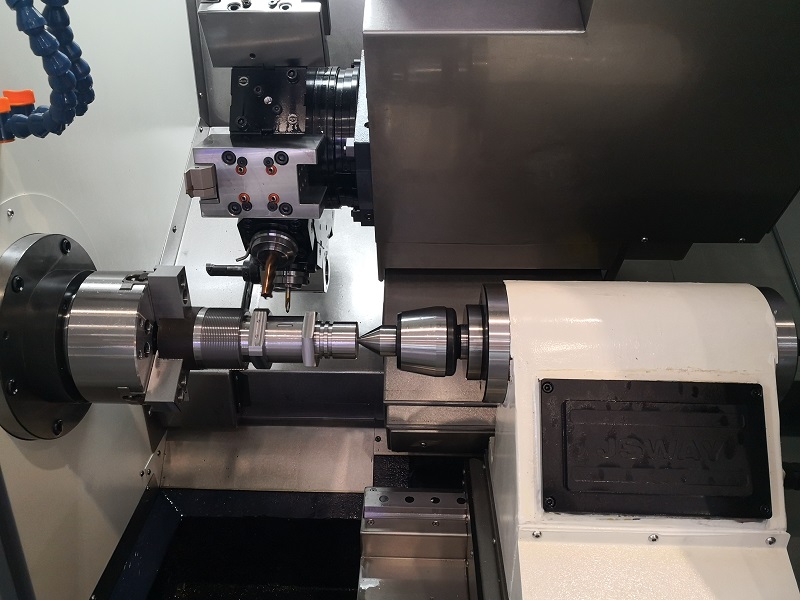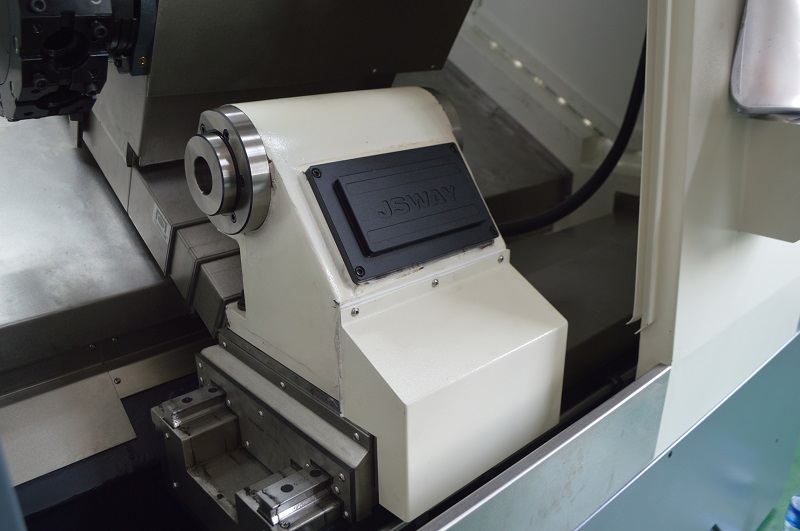 And other built in spindle Swiss lathe.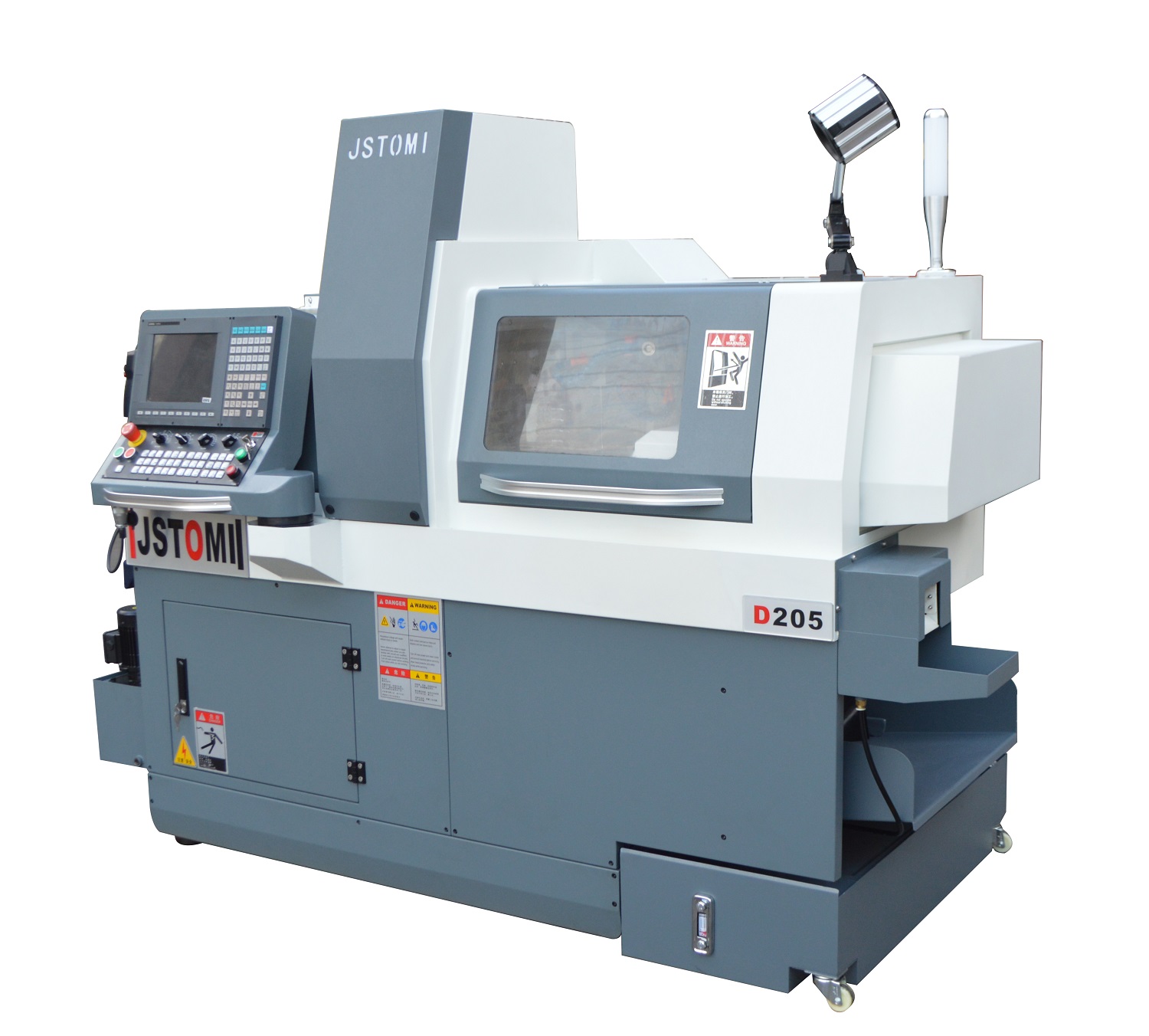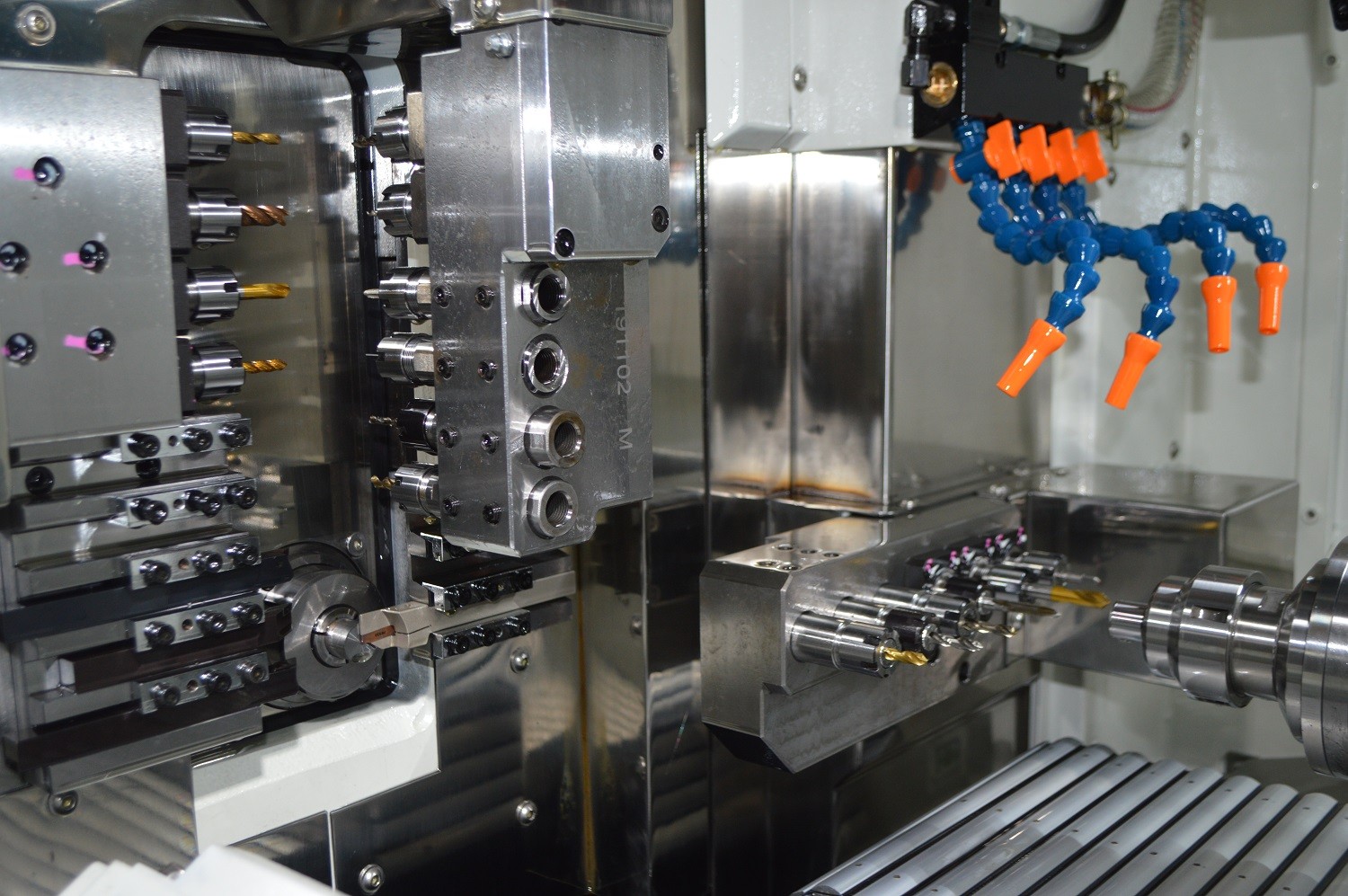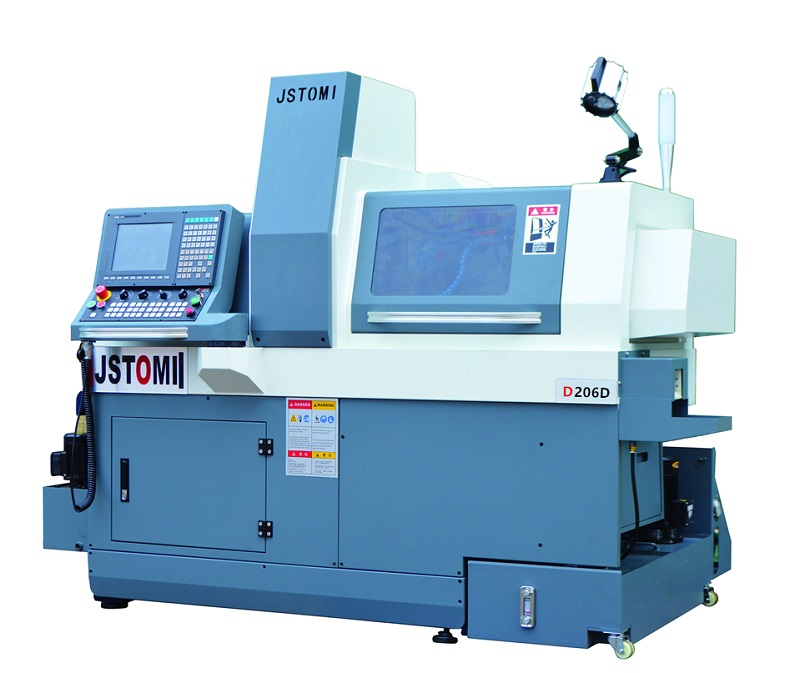 Submit successfully
We will review as soon as possible